E3 Recap
The Electronic Entertainment Expo closed its door last week with no shortage of big announcements that we've all been waiting for. The new and the old made their announcements with some big releases being made in the hot new topic of virtual reality. Gaming powerhouses such as Skyrim and Fallout released their official launch dates coming in October, along with Sony and Microsoft both making leaps of improvement with PlayStation and Xbox. Let's recap some of our favorites that were released this past week.
Skyrim: Special Edition
Bethesda's Skyrim has always been looked at as one of the best RPG games of all time and is going to receive a complete restructuring for all of its current consoles. Next generation graphics across the board will be released for the public on October 28th, 2016 and will be the last release until we get the newest Elder Scrolls.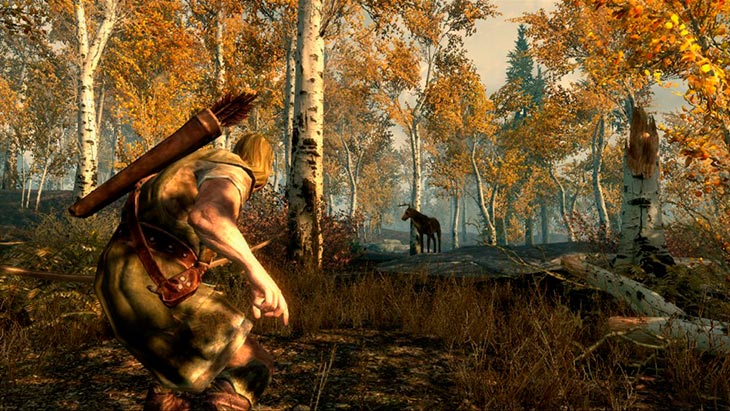 FIFA 17
The classic internationally pleasing game comes back this year with even better gameplay and graphics. While this is the usual tagline for every new sports game, EA has finally added a career mode that users have been demanding for a long time now. The Journey takes you from the time you are a child all the way to highs and lows of being a professional soccer player. Including all of the features that we all normally love, FIFA 17 has the potential to be a top seller for the franchise.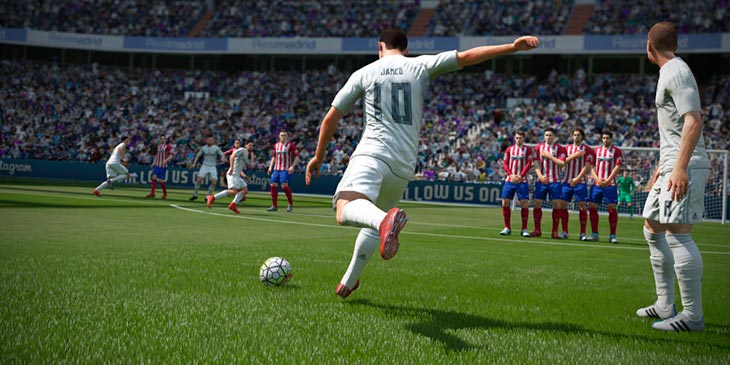 South Park: The Fractured But Whole
You may take a glance at the newest edition of the hit TV series now converted game, South Park, and think to yourself that I have no clue what this could be about. We'd be alarmed if you did know based just on the title. The new superhero genre journey's you through a South Park civil war after a fight broke out amongst the friends. You will be able to create your own character with their own abilities, while you're not so trustworthy mentor, Cartman, helps you along the way.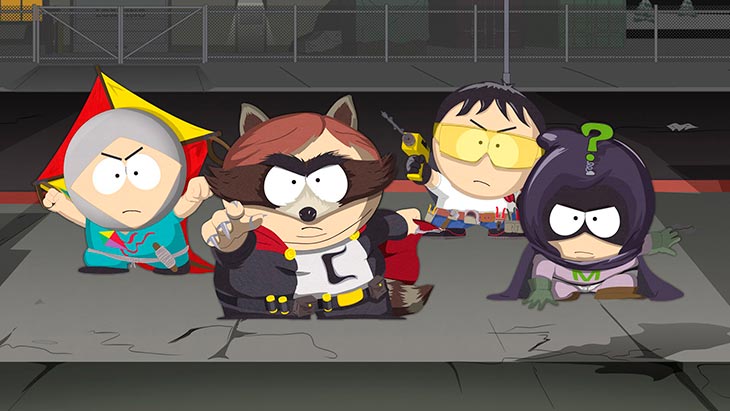 Fallout 4 DLC: Nuka-World
Yes, we are just as disappointed that this may be the last DLC for Fallout 4 as you may be, but there are some exciting attachments that come with it. It looks as if it won't be released until the end of the summer, but it may come with a very sweet treat. Bethesda announced that there will be a creation of a Virtual Reality version of Fallout 4 that will be released for the HTC Vive. While we have seen some main stream games that have shown signs of releasing a VR version to the main stream market, Fallout 4 may be the first to hop the fence.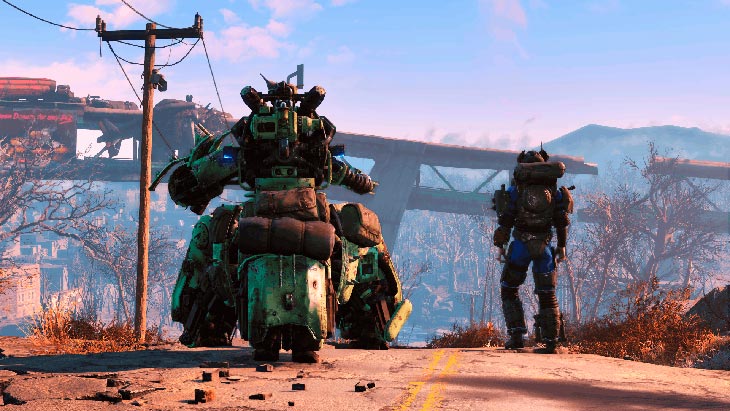 PlayStation VR:
Scoot over Rift and Vive, a mainstream console has created their own VR headset that will hit the market on October 13th, 2016. The headset alone will go for $400 and have a bundle deal that includes a camera, motion controllers, and the PlayStation Worlds Game for $500. Many games have promised to be compatible with the Oculus and Vive and only time will tell whether they will function with the PlayStation as well.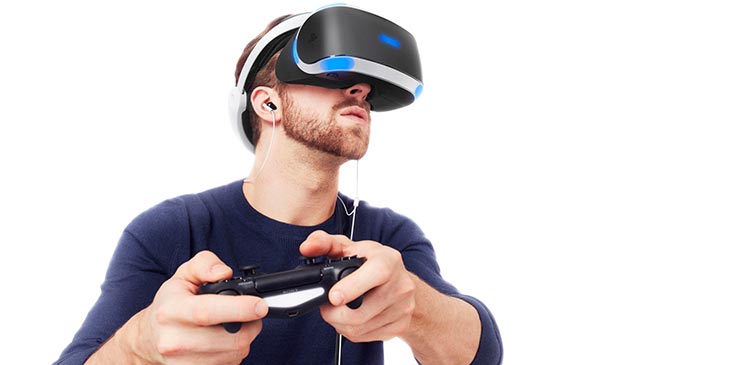 Xbox Slim and Scorpio
The Xbox team announced the slimmer and lighter version of the Xbox One that will release this August. It features some minor features, including some larger hard drive options and a slightly redesigned controller. Project Scorpio was the biggest release from the team that will hit the market this holiday season. Xbox Scorpio will have the full capability to support VR and runs on a much more powerful and graphically pleasing base than the Xbox One does now.