Monitors are an integral unit for any PC setup. Yeah, you could use a TV, but ew. However, what kind of monitor should you purchase? There are so many options, but which is suitable for you?
What is a computer monitor?
A computer monitor is a piece of tech similar to a television screen. It displays the data your computer is processing into an image or text visible to the human eye. They're typically much smaller than television screens and can be much more precise with coloring. Monitors usually have higher refresh rates and less input lag than utilizing an old television, allowing them to fully utilize your PCs components over a typical TV screen.
That said, there are a ton of monitors on the market! Some are better for gaming, some for editing, and if you're planning just to browse the web, you don't need anything fancy! Let's look at some offerings out and about in the wild!
Are you a PC gamer? What is the best gaming monitor?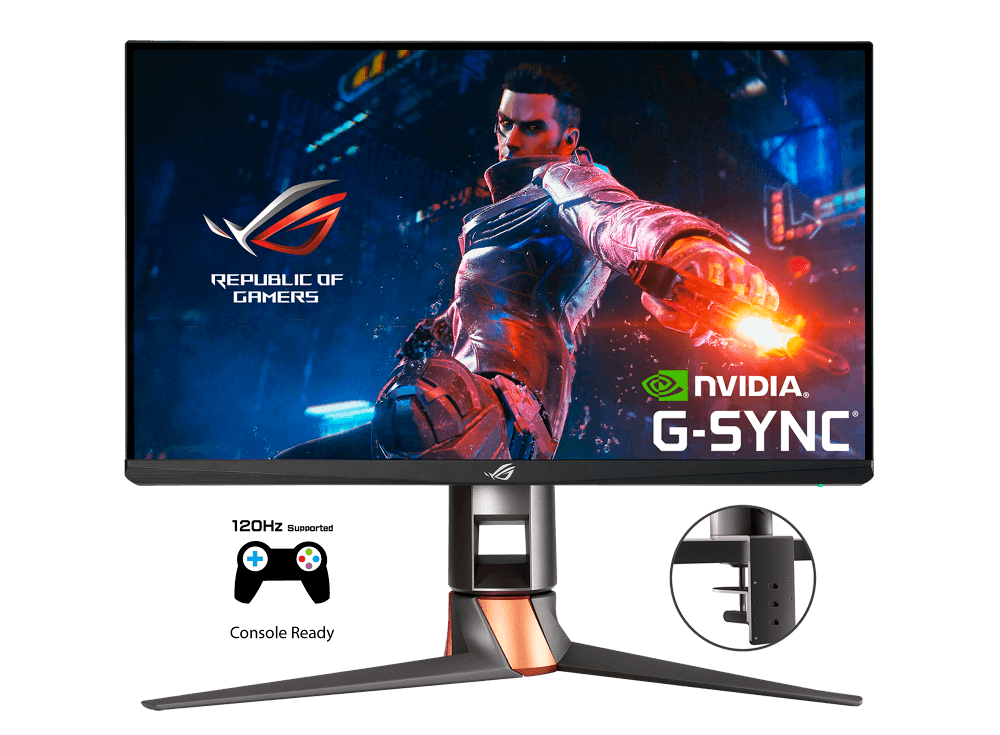 If you are a gamer, whether it is competitive or casual, monitors play a significant role in how well your components will display a game. If you have a powerhouse custom gaming PC, you will want a monitor that can display at least 1440p or 4K. A monitor that can display at those resolutions would enhance your gameplay experience, especially in the single-player titles you might play. If you are a competitive gamer, you will want to purchase a 1080p monitor with a higher refresh rate and a low response time, such as a 240Hz monitor with a 1 ms response time.
Read our blog if you want to learn more about how HZ affects FPS.
Here are some options for both 4K and competitive monitors: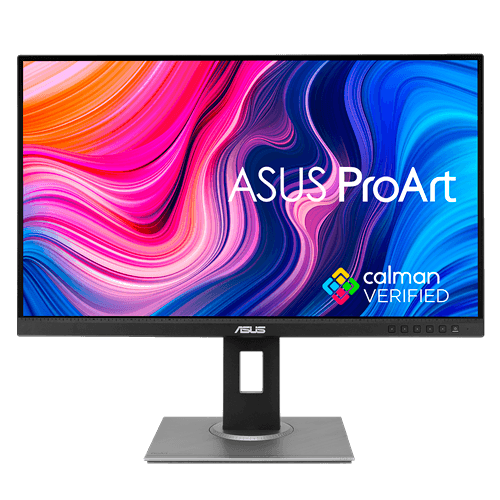 Not a gamer? What are the best monitors for editing?
So, you are not a gamer.
No worries. Well, are you a creative artist? Someone who needs a multitude of monitors for your software engineering PC? You might be a general browser – no worries, there are monitors for you all! If you are a digital creator, a monitor of the highest quality will be something you want. These types of monitors aren't cheap, but they will enhance your quality of content more than a regular monitor – being able to see vibrant colors. While they are expensive, they are very much worth the investment.
Here are some monitors:
What are the best monitors for general use?
While there are many fancy options, that doesn't mean you need to go with an option that fancy. If you are using your computer for essential functions such as checking your email, social media usage, and watching videos, you don't need expensive and extensive. Below you will find some basic options to suit those needs.
Are you looking for a custom computer to go with that brand-new monitor you are looking at? Well, we have you covered! You can check out our custom configurator to create a PC that will suit your needs. Don't forget to check out our Blissful- Colorful gaming PC series! Build your own pink gaming PC, blue PC, or purple PC.
Not a lot of time? Check out our easy gaming PC builder! Want to speak with someone regarding your PC? Reach out to our fantastic sales team that will help you every step of the way in configuring your new custom PC!