Each of our PCs is unique, creating a flat discount code that works for every configuration on our site is a little hard. Our Site Engineers went to work and created an algorithm that calculates a unique discount per PC! Add as many configurations to the cart as you'd like to see the best savings.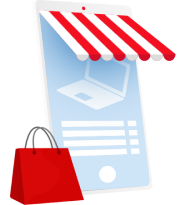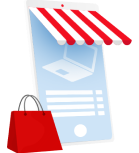 Step 1
Find your perfect AVADirect PC and customize!
Add to Cart once perfectly configured.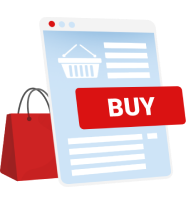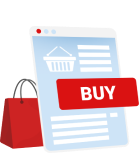 Step 2
Once in cart, click "The Button" before
checkout to reveal your sale price.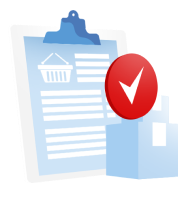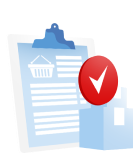 Step 3
SAVE
Your new price will be reflected in the cart.