It's the middle of December, and Christmas is only one week away (sorry Scrooge's, the Christmas spirit is alive and well at AVADirect). It also means that the biggest tech event of the year is coming soon. CES 2017 is imminent and takes place January 5-8th! This monstrous event is being held in Las Vegas again this year, and we are beyond excited to see what new tech and gadgets are revealed at the conference. We've made a list and we're checking it twice, hoping that the sneak peek we have for you will come true in just a few, short weeks! Here are 10 highlights of what you can expect from CES 2017.
1. AMD to Showcase New CPU
We've known about the new Zen architecture from AMD for quite some time now, but rumor has it that they'll have demonstrations and a special showcase just to feature their new Zen chips.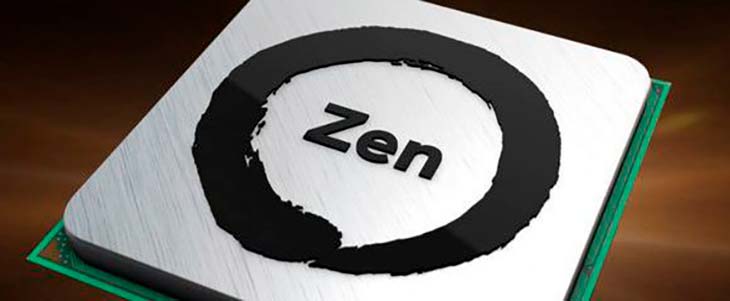 2. Virtual Reality
With 2016 being named the year of Virtual Reality, you can bet that there'll be even more VR at CES 2017. People are looking for more VR content and not just in the gaming department. There's been some chatter of possible video or movie streaming in VR, but we'll just have to wait and see. In addition, there may be some announcements for cheaper and more mobile headsets in the coming year, and possibly even a wireless headset from HTC.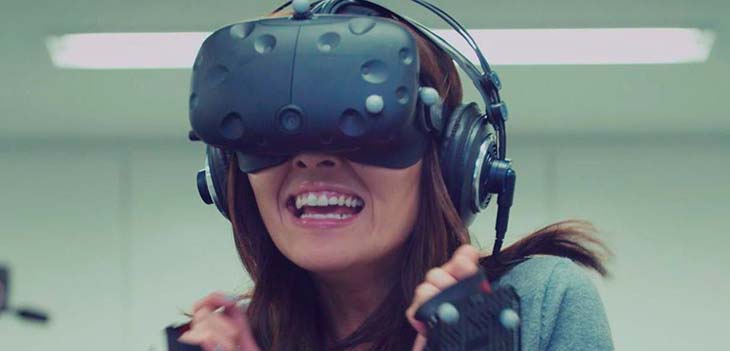 3. Drones
Last CES, drones were a hit, especially the fixed-wing, auto-pilot Parrot Disco. In addition, the drone industry has grown substantially in 2016, making them a hot item on many consumers' Christmas lists. We have no doubt that there'll be some new additions to the drone technology revealed at CES 2017 this year.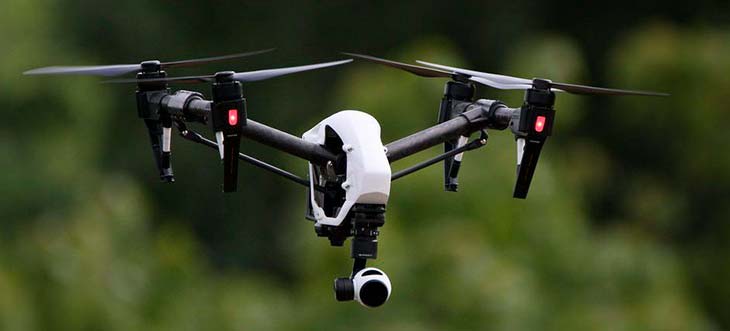 4. NVIDIA CEO to Deliver Keynote Address
Last year, NVIDIA CEO Jen-Hsun Huang revealed their DRIVE PX 2 supercomputer for self-driving cars. This year, he is presenting another keynote speech, and we can't wait to hear the big news from NVIDIA. They released a teaser video earlier this year, but it's still unsure as to what the big reveal will be. Could it be the new GTX 1080 Ti graphics cards? Or perhaps something even bigger?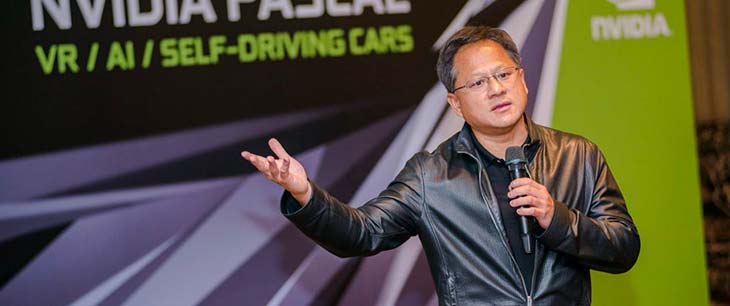 5. CES Innovation Awards Announced, But Not Revealed
Companies across the industry are competing to win the 2017 Innovation Awards for their newest inventions. The awards cover 28 categories and some of the products selected have not even been revealed yet. This year's honorees in the running include companies like ASUS, Google, HP, ReSound and Bosch, just to name a few.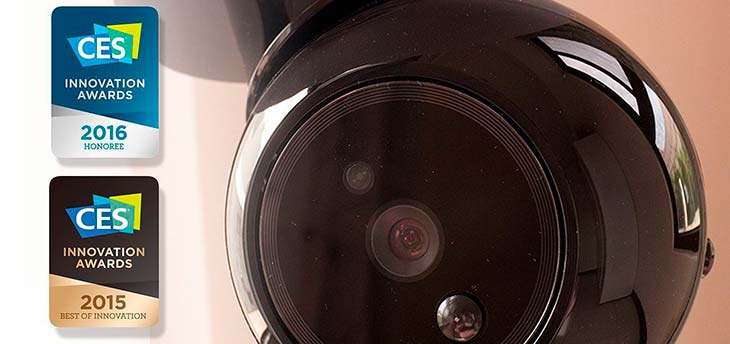 Many companies are keeping their lips zipped on the CES front for the time being, but there are sure to be more announcements as the date approaches. This year, two of our own will be venturing out to Las Vegas for the grand CES event, checking out some of the newest gadgets from PC companies across the board. CES is going to be even bigger than last year, and we may have some tricks up our sleeve. Stay tuned for more about CES in the coming weeks!