I have always seen summer as Christmas to me in a gaming sense. It is the time of year when all the new games are announced that you have been dying to know about or have been hoping for years that developers and studios would finally make/remake. While we don't have E3 anymore (rest in peace, sweet prince), we do have direct after direct, and this year has been decent for gamers.
Now is the time to invest in that sweet new gaming PC or mini gaming PC.
So, what is on the horizon in the upcoming months for PC gamers?
The end of 2023 into 2024 is shaping up to be excellent. While games are coming out that are console exclusives (Spider-Man 2, Final Fantasy XIV, etc.), plenty are coming out that will also be available on PC. The biggest one, and quite possibly more significant than Cyberpunk 2077, is Starfield.
Bethesda Game Works recently pulled back the curtain on their first new IP and first new title since 2015 (we don't count Fallout 76). While I am skeptical due to their recent track record, I cannot lie… it looks incredible. Always take it with a grain of salt until you have the actual game in your hands and are playing it, but it looks ambitious.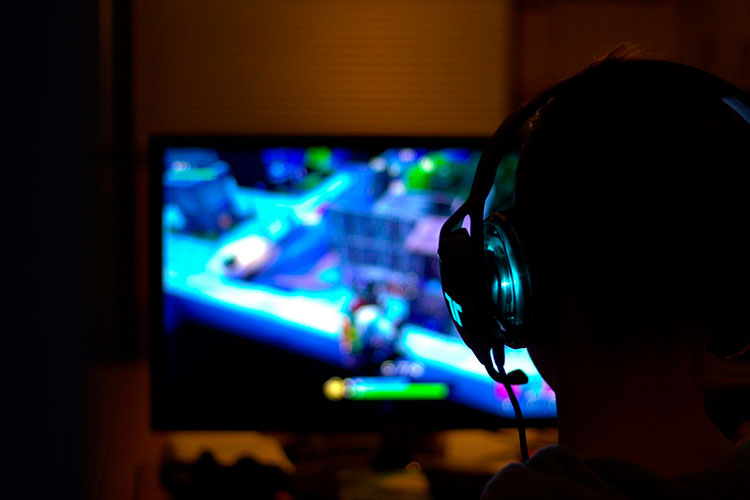 Avowed by Obsidian was another one that put a big smile on my face when they unveiled gameplay to the world. If you have played The Outer Worlds, it looks a lot like that in terms of art style, and all I can say is COUNT ME IN! The Outer Worlds was a fun game to explore and play, even if it was incredibly short.
Now, we have a game that incorporates that but is more "Skyrim" like, and I couldn't be happier. I notice that they have done a lot of work on how we, as gamers, see magical spellcasting in games. Rather than just shooting flames from our hands or raising our hand to the sky and being healed, it looks like there is a lot more depth to casting a spell than pushing your hand in front of you. If you haven't checked out the gameplay trailer, I highly recommend you do so.
Everyone knows I, Wesley, love my Overwatch and deep RPG games. However, I have a wild side and enjoy racing, simulation, and MMOs. So this one might come to you as a shock on being an anticipated title for me – Microsoft Flight Simulator 2024. Oh boy, I cried when I saw this. Before I go any further, remember that you will need a powerhouse gaming PC or mini gaming PC for this title but holy moly, it is worth it. A re-release of the Microsoft Flight Simulator 2020, MSFS 2024 is looking to add so much content. For a game based around simulating flying planes, they sure add a lot of "casual" content for gamers. From putting out forest fires to rescuing hikers trapped and injured, MSFS 2024 is introducing a sort of career mode allowing you to take the role of an aerial career of your choosing, and may I say for all of us, "Yes, please."
PC gaming and beyond!
These are just some titles that are upcoming this year and next. I could go on and on, but I will save the rest for another blog.
If you are looking to get a gaming PC or mini PC, the time has never been better. Check out our colorful Blissful PCs for the pink gaming PC if that interests you. You can also use Instabuilder, our easy PC builder tool, to do all the work by answering a few questions to meet your PC gaming needs. Know what you want? You can use our configurator to assemble all the necessary parts for your PC build… need help? Reach out to our excellent sales team, who can help guide you through every step of getting the gaming PC, mini PC, or workstation of your dreams!