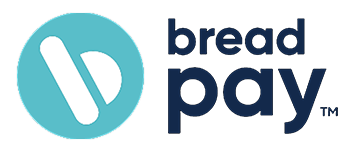 0% APR Financing
Available*!
0% APR Financing Available For 3, 6, 12, 18, and 24 Months*
We provide easy and affordable financing through our partner,
Bread, so you can pay for your purchase over time.
Affordable Monthly Plans
Pay for your order over 3, 6, 12, 18, or 24 months at competitive rates as low as 0% APR*.
No Prepayment Penalties
Pay for your purchase with monthly payments and prepay at any time without penalty.
Quick and Easy Application
Get a decision in seconds with no obligation to buy. Checking your rate won't affect your credit score.
Check Your Rate In Seconds Without Leaving Our Site
Build a Workstation PC Today
Build a Hardline Water Cooled PC Now
Build a Custom Server with AVADirect
Please note, your financial institution may charge you one or more non-sufficient funds or overdraft fees if any loan payment exceeds your account's available balance. If you pay with a credit card, your credit card issuer may charge interest and/or fees.
*Rates and terms only for loans opened on 3/1/2023 to 6/1/2023. Subject to approval of credit application. Some financing terms will vary based on purchase price and/or product. Rates range from 0% to 29.99% APR, resulting in, for example, 24 monthly payments of $46.14 at 9.99% APR, per $1,000 borrowed. APRs will vary depending on credit qualifications, loan amount, and term. Bread Pay™