Workstation
Computers Built for Engineering Software
CAD Workstations; Workstation PCs built for Revit, Solidworks and optimized for Autodesk
Build a Workstation PC for CAD, Photogrammetry, and VR Design
Engineers should focus on creating instead of worrying about connecting to shared drives or render times. Engineers are modeling, simulating, testing and improving new products virtually before they create a single physical prototype. Find the best CAD workstations, VR Design PCs, and workstation computers optimized for photogrammetry and 3D scanner software.
Contact Us
NDIA Member
DUNS NUMBER 111374455
CAGE Code: 32CT5
NAICS Codes: 334111
BBB accredited A+
Computer Aided Design (CAD) Workstations
Utilized by architects, engineers, drafters and even some artists, CAD Software is used to create precision drawings, technical illustrations and 3D product renderings. These tend to be power-hungry programs that need to account for a lot of information; materials, processes, scalable dimensions and engineering tolerances that will be utilized in the final product. CAD Software such as AutoCAD, Revit, and Solidworks benefit more from higher operating frequencies, rather than thread count. Allocate more of your CAD Workstation budget into an NVIDIA Quadro graphics card, which is recommended by AutoDesk guidelines. Most modeling software utilize similar processes, so the configurations may be similar. Contact our sales team with your preferred CAD software and projects, and we'll help you tune your workstation PC to best suite your needs and budget.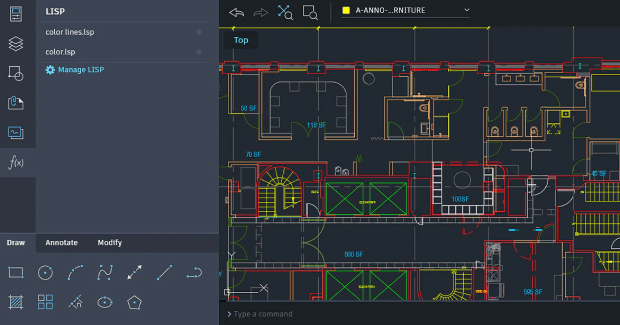 Autocad

Autodesk

SolidWorks

Autodesk
inventor

Autodesk
Revit

Catia
Need Help Building a Workstation Computer for CAD, VR Design, or Photogrammetry?
Check out our Workstation PC Instabuilder!
Building a CAD workstation, PC capable of VR Design or 3D scanning software can be daunting. You're dealing with expensive components and specialized software. There is no best PC workstation, as each software has its own needs and preferences. Some software prefers powerful multi-threaded processors while others will rely heavily on the graphical power of the GPU.
Our PC Workstation Builder will provide a variety of recommended* software-specific configurations in your budget, instantly. Help us narrow down some of the software choices for your workstation PC by letting us know which industry you work in.
Workstation Instabuilder
VR Design Workstations
Want a PC capable of creating VR CAD or VR Design? You won't be able to cut costs on much. You'll need a powerful processor, as well as a high performance graphics card capable of running multiple displays (one for each eye on the VR headset and main displays). Recommended VR Ready PC specs from HTC Vive and Oculus suggest 16GB of RAM, if your projects typically include complicated 3D renderings and models, we'd suggest 32GB at minimum. AVADirect is an authorized HTC Vive retailer. Our sales team has extensive experience in creating portable VR PCs, as well. 3D Files tend to be data heavy, so you'll need plenty of storage space in your VR Design PC.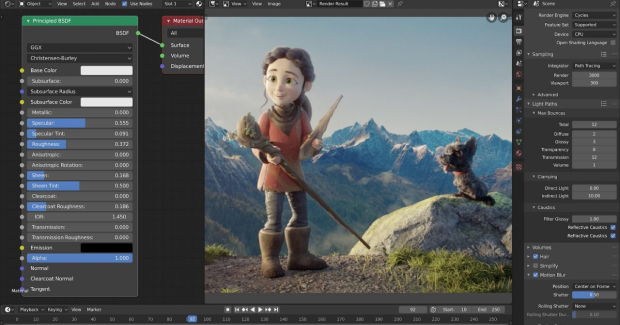 Unreal
Engine

Unity

Blender

Autodesk
Maya

IRISVR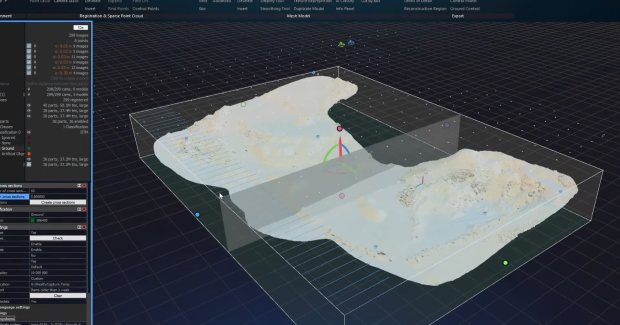 Photogrammetry Workstations
Photogrammetry software processes digital images to create 3D Data and models. You'll typically see such software used in full body scanning, gaming, surveying, mapping and virtual reality applications to create highly detailed and photorealistic models. Creating models takes a good bit of work from both your CPU and GPU. Both processing speed and core count tend to play a large part in the efficiency of 3D scanning software. For a photogrammetry workstation, we'd recommended either AMD Threadripper's series or Intel's Core X-Series due to the combination of high clock speeds and plenty of cores. Depending on which photogrammetry software you plan on utilizing, multiple GPUs may cut total processing times by up to 50%. Interested in a workstation specifically built for photogrammetry or 3D scanning software? Browse by our configurations below, or contact our sales team for a quote on your specific software and use case.

Metashape

Pix4D

CapturingReality