AVADirect's
High-Performance Custom PCs for the Energy Industry
Custom Computers built and optimized for the needs of the energy sector.
Custom Computer Solutions Built to Withstand Extreme Conditions
Energy Industry PCs are built to ensure longevity and smooth daily operations for your business.
These are typically custom workstations or servers optimized for human/machine interfacing, as well as supervisory control and data acquisition applications.
NDIA Member
DUNS NUMBER 111374455
CAGE Code: 32CT5
NAICS Codes: 334111
BBB accredited A+
Building PCs for the Energy Industry
Keeping up with the global demand for energy requires advanced computing to provide integrated solutions and services. AVADirect delivers custom computing solutions tailored specifically to meet the demands of the energy industry. From production to the distribution center, you need reliable and durable computing equipment to get the job done. Our dynamic team of industry professionals will ensure our configurations meet your rigorous requirements. Our equipment undergoes extensive thorough testing including 24-hour burn-in and is backed by our world-class technical support.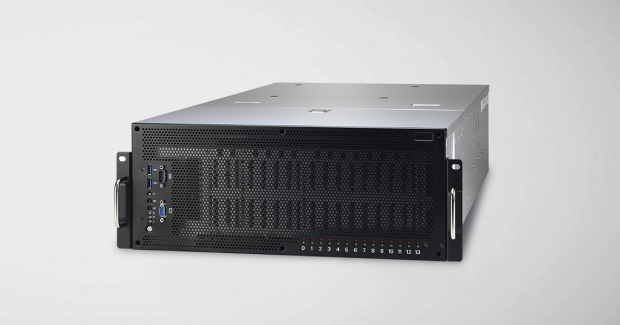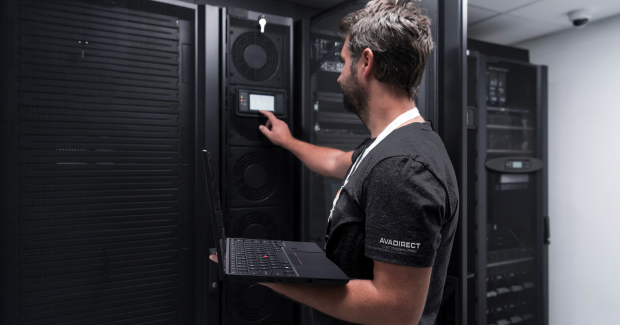 Quality, Integrity, and Lifetime Support For your Custom PC
We pride ourselves on our research and development department that focuses on ensuring reliability, performance, and value for our clientele. Additionally, our project management is experienced in dealing with all types of lifecycle and logistics management. Describe your operations and your business-critical software and our dedicated engineers will create a solution that meets your technical and budgetary needs and will handle the demands of your business as it grows.
Your Custom PC Will Stay Connected Under Extreme Conditions
Demand for power never stops, so neither can your computer equipment.
Whether you need to monitor production performance with a rugged laptop or durable tablet, plan and monitor distribution using a big data workstation, or connect your facilities with powerful servers, AVADirect has the custom solution for you.
Contact Sales