Rugged Laptop
Ruggedized laptops built to endure the extreme conditions of construction, police, and military industries.
Are Ruggedized Laptops Right For You?
AVADirect builds some of the toughest equipment in the industry, always ready to withstand the harshest of elements. Our ruggedized laptop and tablet solutions are specifically constructed for industry professionals that need additional protection while they're out in the field. Describe your company, your needs, and your business-critical software and our dedicated staff will create a solution that meets your application and budgetary needs and will handle the demands of your business as it grows.
Contact Us
NDIA Member
DUNS NUMBER 111374455
CAGE Code: 32CT5
NAICS Codes: 334111
BBB accredited A+
Stay Connected Under Extreme Conditions
Collaboration tools keep projects on time and on budget by reducing delays in receiving drawings and ensuring you have up-to-date data. Ruggedized tablets give workers access to plans, punch-list tools, and safety checklists on-the-go. Choose from a variety of our rugged tablet options for the best built-in protection for portable tablets.
contact construction sales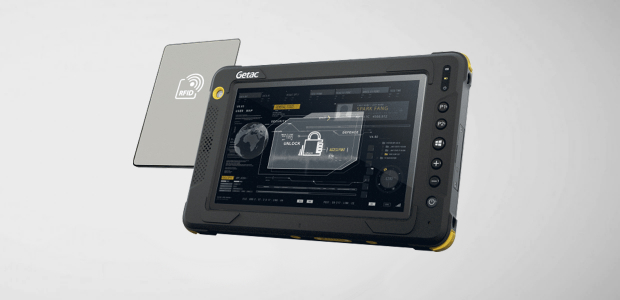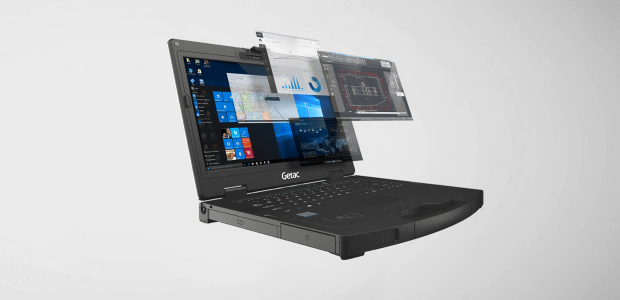 Best in Class Ruggedized Laptops for Durability and Reliability
Guarantee reliability under extreme conditions with an AVADirect laptop ruggedized and designed for durability and mobility. Features like spill-resistant keyboards and gel-mounted hard drives help ruggedized laptops withstand drops, spills, dust, and dirt. Constructed with military-grade materials that are non-slip and scratch-resistant, our rugged notebooks keep your critical files secure. Hot-swappable batteries provide longer-lasting battery life so you can stay productive during the entirety of your shift.
Ruggedized Laptops
Ruggedized Laptops Built by AVADirect
The perfect solution is out there with our options. With over 20 years in the industry, we've built partnerships with top ruggedized laptop manufacturers and are proud to offer Getac Ruggedized Laptop solutions, DT Research Ruggedized Laptops, and more.