Editing PC
Solutions
Build your Own Video Editing PC with AVADirect
Editing Workstations Optimized for Performance
Creative teams should not be bottlenecked by technical limitations or hardware speeds. Describe your field of work and your business-critical software to our dedicated staff, and they will create a workstation computer that meets your technical and budgetary needs and will handle the demands of your business as it grows. Our equipment undergoes extensive thorough testing including 24-hour burn-in and is backed by our world-class technical support.
Contact Us
Photo Editing PC Builds
Build a Photoshop PC with AVADirect
Creating captivating photography and illustrations has never been easier with the latest from the Adobe Suite. Adobe Photoshop and Lightroom has become an integral part to every photographer's list of equipment. Like video editing, adding interesting effects and exporting your newly created photos taxes most of the components in your photo editing PC. Your processor and amount of RAM will have the largest effect on how smoothly and quickly your chosen applications run. Luckily, photo editing isn't quite as taxing as video editing or animation, so you can skip out on the higher end CPUs and opt for extra memory and storage. Check out our Photo Editing PC builds below.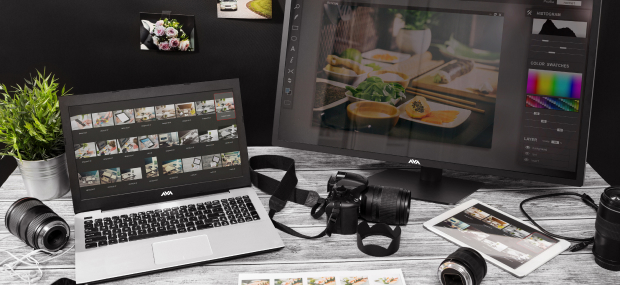 Abode
Photoshop

Abode
Lightroom

Abode
Illustrator
Need Help Building Your Editing PC?
Check out our Workstation Instabuilder!
Building a workstation PC can be daunting. You're dealing with expensive equipment and specialized software. There is no best PC workstation, as each software has its own unique needs and preferences. Some software prefers powerful multi-threaded processors while others will rely heavily on the graphical power of the GPU.
Our PC Workstation Builder will provide a variety of recommended* software-specific configurations in your budget, instantly. Help us narrow down some of the software choices for your workstation PC by letting us know which industry you work in.
Workstation Instabuilder
Video Editing PC Builds
Custom PCs optimized for Video Editing Software such as Adobe After Effects, Premiere, and DaVinci Resolve
Editing your timeline, adding interesting effects, CGI and rendering that all into a complete video puts a strain on every component in a workstation. While each software suite has components listed for video editing pc specs, these are recommended minimums to run the program, not run it efficiently. Your choice of CPU reigns king when building a video editing computer, with RAM being a close second. You'll also want plenty of storage space to store your OS, original footage, and newly edited footage. Read our blog about building a workstation PC for Adobe After Effects to learn more!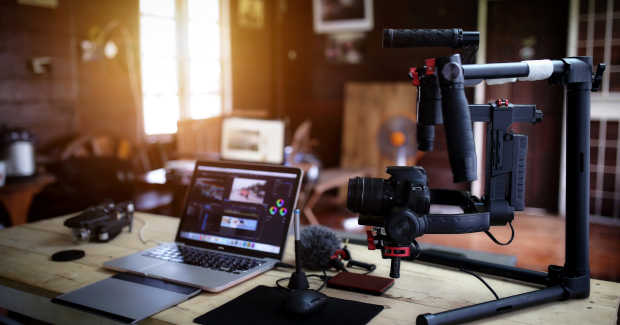 Abode
Premiere

Abode
After Effects

Davinci
Resolve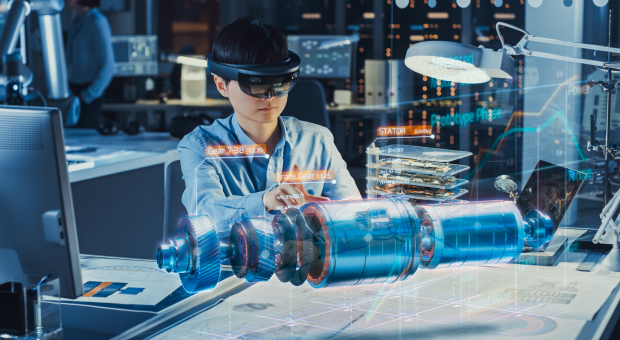 3D Rendering PC Builds and Animation PCs
Find a PC for Rendering 3D Animations using Unity, 3DS Max, or AutoDesk Maya.
If the latest high-end gaming PCs can barely run AAA titles at max graphics while maintaining steady frames, can you believe the components you'd need to build a PC for 3D rendering? Having a top-of-the-line CPU is likely a necessity of these builds, but certain tasks may better perform better if you splurge on your graphics card when working with a budget. Want to build the best PC for 3D rendering? Contact our sales team with your preferred software and projects and we'll help you build a workstation desktop or you can check out our blog about building a PC for AutoDesk Maya.
Autodesk
3DS max

Autodesk
Maya

Unity
3D