Our full suite of private labeling services for custom computer orders includes modified computer chassis, product design, unique packaging solutions and a full suite of branding services.
Contact Us
Your Brand, Right Out of the Box
We've established our brand, now it's time to build yours. Work with our team of business experts to establish and bring your brand experience to reality. We offer a range of private labeling options for your custom PC, such as professionally applied decals, etching and custom branded BIOS screens. Our solutions expert work directly with you to ensure your brand is represented every step of the way.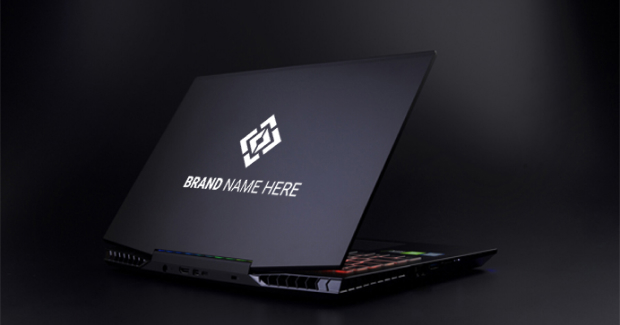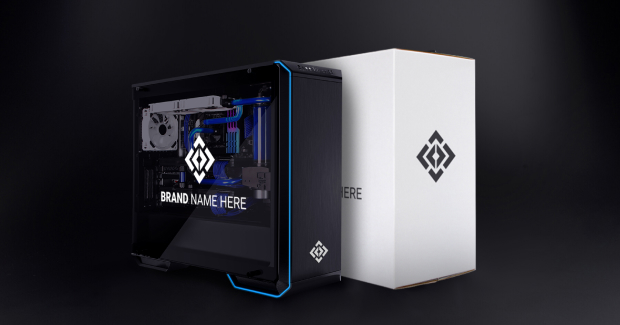 Build your PC with Personalization
Get the full unboxing experience for your brand. A custom PC labeled with your professional image, packaging featuring your brand, customized inserts and accessories are available when you order your custom PC with AVADirect. Build the gaming or professional PC brand of your dreams today.
Examples of our Work
With over 20 years in the industry, AVADirect has perfected building PC solutions for businesses that cover every angle. AVADirect can build full-fledged ready-to-ship custom computers to build your brand, from custom box solutions to unbranded custom PC builds.