Industrial PC Solutions
Streamline and optimize workflow on the manufacturing floor with an industrial computer
NDIA Member
DUNS NUMBER 111374455
CAGE Code: 32CT5
NAICS Codes: 334111
BBB accredited A+
Fully Integrated Industrial PC Solutions
From the boardroom to the shop floor, technology is changing the most critical functions within the manufacturing industry. Our team has over 20 years of experience working with customers in various industries and is well-versed in building custom computer solutions that understand your needs. AVADirect works closely with case manufacturers to provide any level of customization or form-factor requirements. For example, providing modding casing for our workstation PCs allows us to incorporate equipment you wouldn't usually see implemented with PCs. Our sales team can find opportunities for rugged PC integration to streamline production.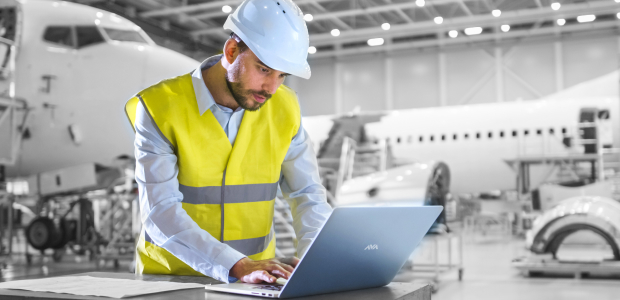 Build an Industrial PC
Building an industrial pc with AVADirect is a breeze. Our team's experience allows us to understand the project's scope and can recommend specific features that benefit the use-case scenario, the functionality of the machine or streamline production.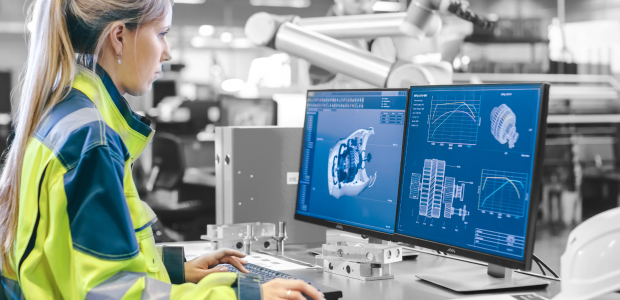 Custom Industrial Computer Solutions
From inventory management and optimization to digital manufacturing, our dynamic team of industry professionals will ensure that your industrial pc meets your rigorous requirements and executive manufacturing system. Let the technical team at AVADirect design and build a turnkey solution for your manufacturing business. Describe your company, how you'd like to grow, and your business-critical software. Our dedicated staff will create a solution that meets your technical and budgetary needs today and in the future. Our computers undergo extensive, thorough testing, including 24-hour burn-in, and are backed by our world-class technical support.
Custom Rugged Servers
Our partnerships with manufacturers allow us to create and provide customized industrial servers unavailable on the shelf.
Quality, Integrity and Lifetime Support
Transitioning into smart manufacturing can be daunting. Whether your role involves data science, digital manufacturing, factory automation, engineering, or IT; rely on AVADirect to provide the right solutions to keep your manufacturing operations moving forward. Our design, engineering, and production expertise make it easy to build and deliver the rugged servers, industrial workstations, and tablets you need to create safer, more efficient, more intelligent manufacturing to lower costs.