AVADirect's
Defense Solutions
Custom military computers, turn-key VR solutions, and military rugged laptops
AVADirect Military Computer Solutions
AVADirect is the premier choice in creating integrated turn-key solutions for the defense sector. With over two decades worth of experience building and maintaining custom computers and ruggedized military laptops, we strive to provide our diverse clientele an industry-leading variety of components, knowledge, support, and options. Our experience and dedication are unmatched.
AVADirect Capabilities
Turn-key System Integration
R&D
Product Validation
Product Evaluation
Lifecycle Management
Logistics Management
Blind Branding
Direct Fulfillment
Capabilities Statement
NDIA Member
DUNS NUMBER 111374455
CAGE Code: 32CT5
NAICS Codes: 334111
BBB accredited A+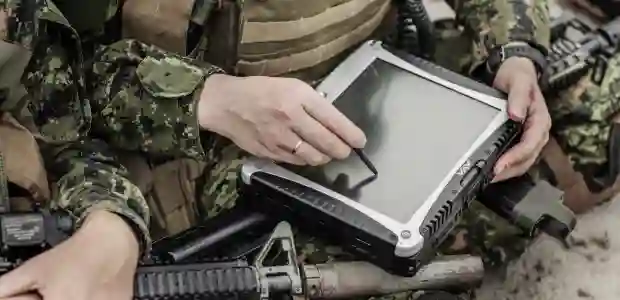 Turn-Key System Integration Solutions
AVADirect has plenty of experience understanding the needs of Government Prime Contracts. Our experience coupled with our ability to customize each military computer or ruggedized laptop to the demands of the user, makes our service and support unmatched in the industry. Our focus on quality, integrity, and reliability in conjunction with our commitment to the advancement technological solutions enables AVADirect to be a leading partner in the military sector.
Ruggedized Laptops
AVADirect Hardware Powers US Military Synthetic Training Software
Traditional methods of military tactics are a thing of the past, in today's age, simulation training help soldiers prepare for future endeavors and tactics. The Program Executive Office for Simulation, Training and Instrumentation (PEO STRI) successfully executed the first Soldier Touch Point (STP), a culmination of intense programs and software run on uniquely configured AVADirect hardware.
Read More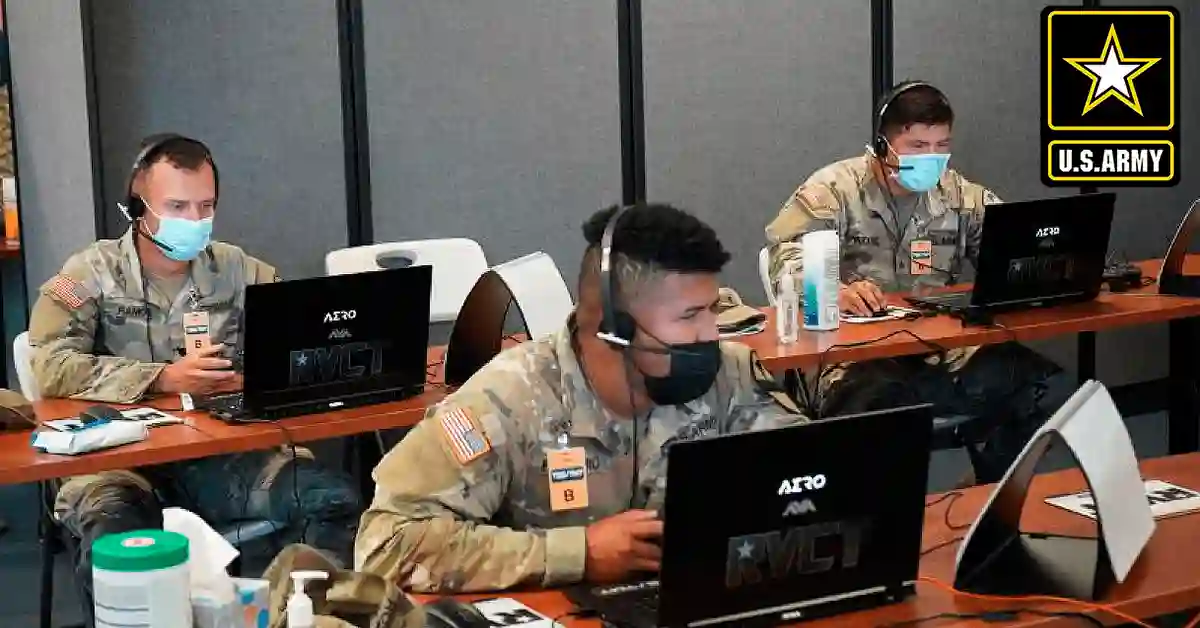 Our Clientele
Our dedication to our craft has allowed us to build and maintain active relationships with a wide variety of military clientele. We've perfected solutions for the following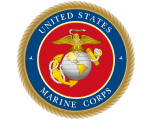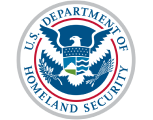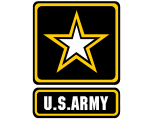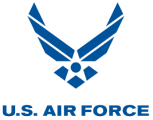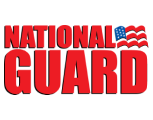 Integrated VR Solutions
Virtual reality is making cutting-edge breakthroughs in just about every industry. AVADirect provides turn-key portable VR Solutions specifically designed and optimized for complete VR immersion, built for your specific use case. Along with delivering the baseline performance expected and required by the military, our team of experts allows us to take things to unparalleled levels. We pride ourselves on our research and development department that focuses on ensuring reliability, performance and value for our clientele.
Turn-Key Virtual Reality