AVADirect's
Digital Forensic Workstations
Premiere digital forensic workstation solutions optimized to improve workflow.
Build Your Own Digital Forensic Workstation
PC requirements for digital forensic workstations can be tricky. Our highly trained sales team will walk you through the hardware needed for digital forensics workstation and help you determine the configuration requirements your workstation computer needs.
Contact Digital Forensic Sales
NDIA Member
DUNS NUMBER 111374455
CAGE Code: 32CT5
NAICS Codes: 334111
BBB accredited A+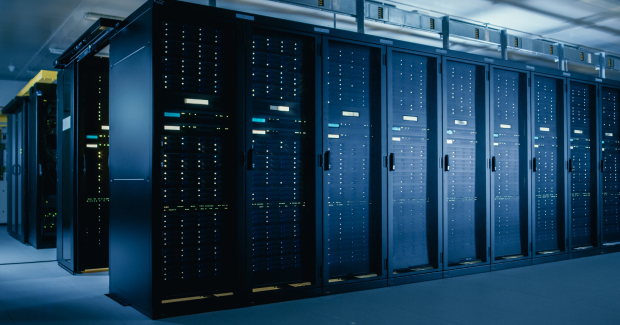 Digital Forensics Workstations and Server Solutions
In digital forensics, the workstation PC you use to extract and compile evidence is the most important tool in your arsenal. AVADirect delivers custom workstations developed and built to work with your current forensic acquisition and analysis methodologies. From one system to integrating a complete lab to secure servers, our dynamic team of industry professionals will ensure our configurations meet your rigorous requirements. Our equipment undergoes extensive thorough testing including 24-hour burn-in and is backed by our world-class technical support.
Building a Digital Forensic Workstation
Forensic workstations are high-powered computers that have both forensic hardware and software installed. Law enforcement, corporations, and consulting firms need the fastest and most reliable workstations to find evidence to build a case. We pride ourselves on our research and development that focuses on ensuring reliability, performance, and value for our clientele by fully vetting each component in your workstation PC. Additionally, our project management team is experienced in dealing with various lifecycle and logistics management and can help you build a solution optimized for you. Whether you need forensic workstations, powerful mobile laptops, or servers to build a network; our dedicated staff will create a solution that meets your technical and budgetary needs.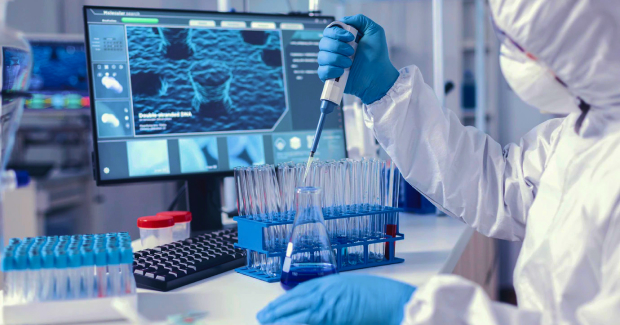 Turn-key System Integration
R&D
Product Validation
Product Evaluation
Lifecycle Management
Logistics Management
Blind Branding
Direct Fulfillment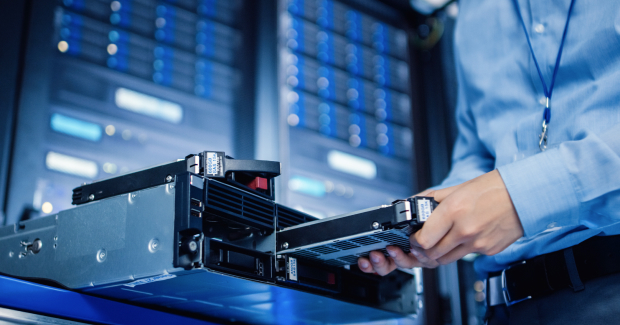 Forensic Hardware to meet the Challenges of Digital Evidence Recovery
AVADirect's long-term relationships with top-tier component manufacturers allows us to mitigating obsolescence by managing the supply chain for hard-to-find unique components. We will work with your team to create a custom PC solution to recover, clone, ingest, index, and analyze growing amounts of suspect data, all while preserving the digital chain of custody now and in the future. Our technical support team will help you maintain your system and secure replacements as parts reach their end of life. At AVADirect we know the challenges that current and future technologies impose on law enforcement agencies, and we build products and offer services to face those tasks.