Custom Computer Solutions for Medical and Healthcare
High-performance computing built for your specialized needs
Medical Computers Built for Clinical Use
Caregivers need technology that can process information quickly, with real-time clinical decision support and operational insight. Data needs to upload quickly and accurately to provide secure access when and where it is needed. From life sciences to healthcare providers, our dynamic team of industry professionals will ensure our custom PC configurations meet your rigorous requirements. Let the engineers and sales team at AVADirect design and build a turnkey solution for your healthcare business. Whether you need powerful and reliable workstations to analyze results or heavy-duty tablets to empower caregivers and provide better connectivity and mobility, we can build a custom solution for your facility while ensuring compatibility of your chosen digital health platform. Our equipment undergoes extensive thorough testing including 24-hour burn-in and is backed by our world-class technical support.
NDIA Member
DUNS NUMBER 111374455
CAGE Code: 32CT5
NAICS Codes: 334111
BBB accredited A+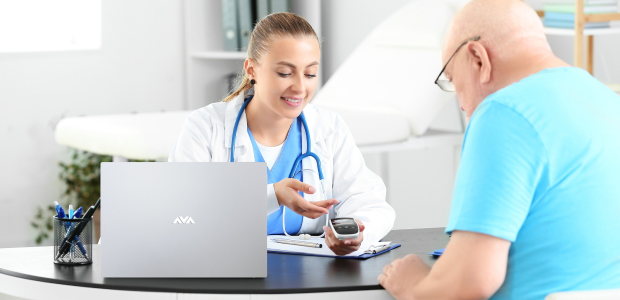 Providing the Best Medical Solution Technology
At AVADirect our ability to work closely with technical or non-technical resources at any company has allowed us to build strong long-term relationships not only with clients but also with our vendors. This allows us to provide excellent lifetime support. Additionally, our direct relationship with these vendors allows us to provide valid solutions for mitigating obsolescence by managing the supply chain for hard to find parts. The technical support team at AVADirect is always ready to transition you to new components and systems when you are ready to upgrade and help optimize workflow technology in healthcare.
Quality, Integrity and Lifetime Support
AVADirect Custom Computers is restructuring the healthcare industry through technology enhancements while understanding the needs of healthcare providers and life science researchers. Our custom computer selection ranges from laptops to manageable and reliable servers and high-end computing workstations. We use the latest technology to build a custom-tailored solution for your business. We proudly build and support our computers in the USA.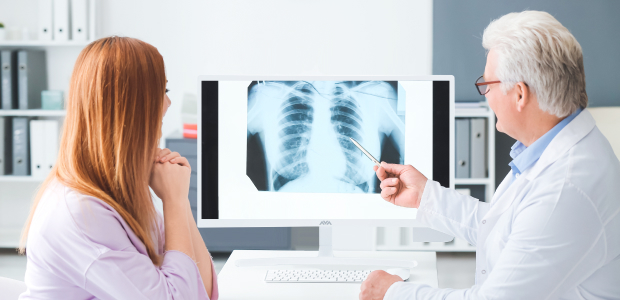 AVADirect Capabilities
Turn-key System Integration
R&D
Product Validation
Product Evaluation
Lifecycle Management
Logistics Management
Blind Branding
Direct Fulfillment