FASTEST GAMING PROCESSOR
FOR ELITE GAMERS
When AMD 3D V-Cache™ technology is paired with AMD Ryzen 7000X3D Series processors, you get a huge game performance boost1,2. PCs powered by AMD Ryzen™ 9 7950X3D, AMD Ryzen™ 9 7900X3D, or AMD Ryzen™ 7 7800X3D processors are in a class of their own, delivering the unrelenting performance you need to win today's most demanding games - bragging rights included.

Get a competitive edge with AMD Ryzen™ 7000 Series desktop processors and AMD Socket AM5 motherboards.
Fast gameplay and ultimate performance for your game-winning moves.
Leadership Performance
Build your rig with an AMD Ryzen™ 7000 Series processor and AMD Socket AM5 motherboard to unlock revolutionary performance. From up to 16 "Zen 4" cores and 32 threads, boost clocks of up to 5.7GHz1, and 80MB cache, the AMD Ryzen™ 7000 Series keeps you ahead of the game.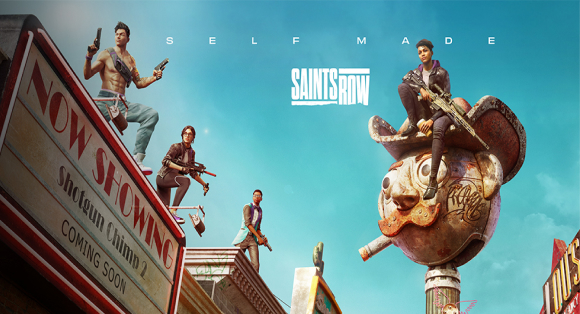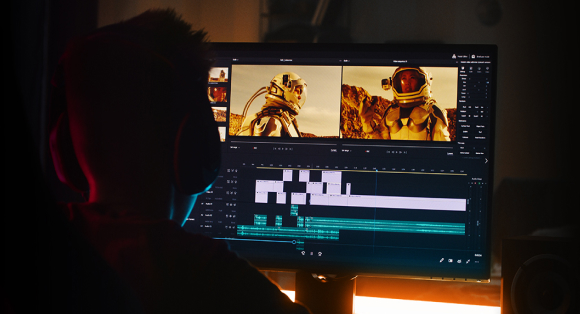 Creative Technologies
AMD Ryzen™ 7000 Series processors are built to help creators beat the clock with time-saving compute power. Whether 3D rendering or exporting massive video files, design, deliver, and get the job done with PCIe® 5.0 speed and storage, up to 32 processing threads, and dedicated video accelerators.
Build a Game-Changing Rig
Power. Performance. Possibility. AMD Socket AM5 motherboards deliver new features for gamers, from the speed of DDR5 memory to the increased bandwidth with PCIe® 5.0. Build for AMD Ryzen™ 7000 Series processors and beyond with AMD Socket AM5. Personalize performance and feed your need for speed when you overclock your processor. Overclock your DDR5 memory with AMD EXPO™ technology and gain even more performance.2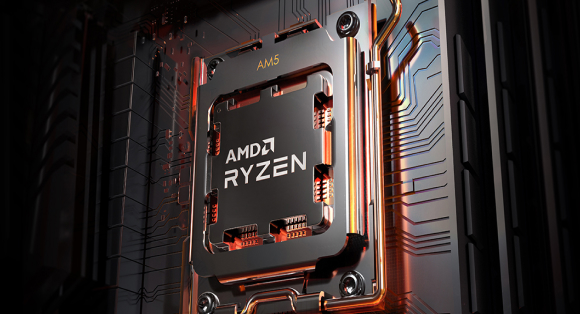 Build Your AMD Ryzen 7000 Powered PC with AVADirect