Braethorn

x

AVADirect

Build your custom computer with AVADirect
We've teamed up with Braethorn to see what AMD Ryzen 7000 Series PCs are capable of.
Braethorn put this PC to the test. He wanted to see how well it could handle streaming, editing, and benchmarks.
Check out his review below!
Braethorn's Custom Computer Build
We wanted to provide Braethorn a streaming PC capable of complex video editing. Packed with tons of storage and the most powerful components available, this PC will render videos faster and smoother than your typical gaming pc.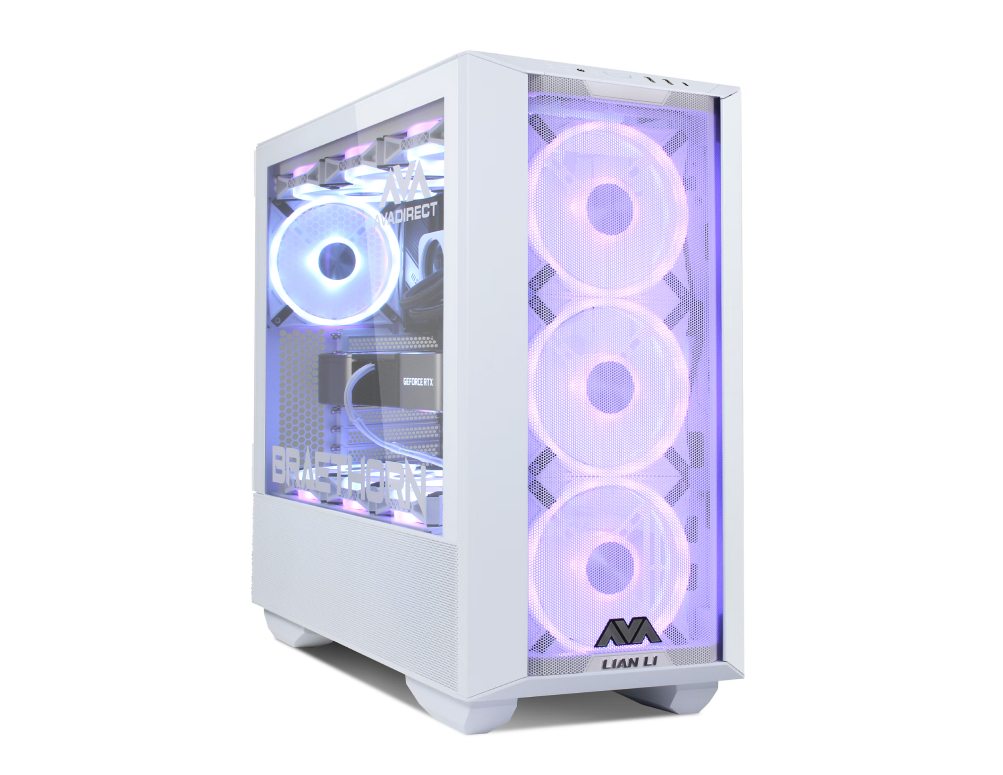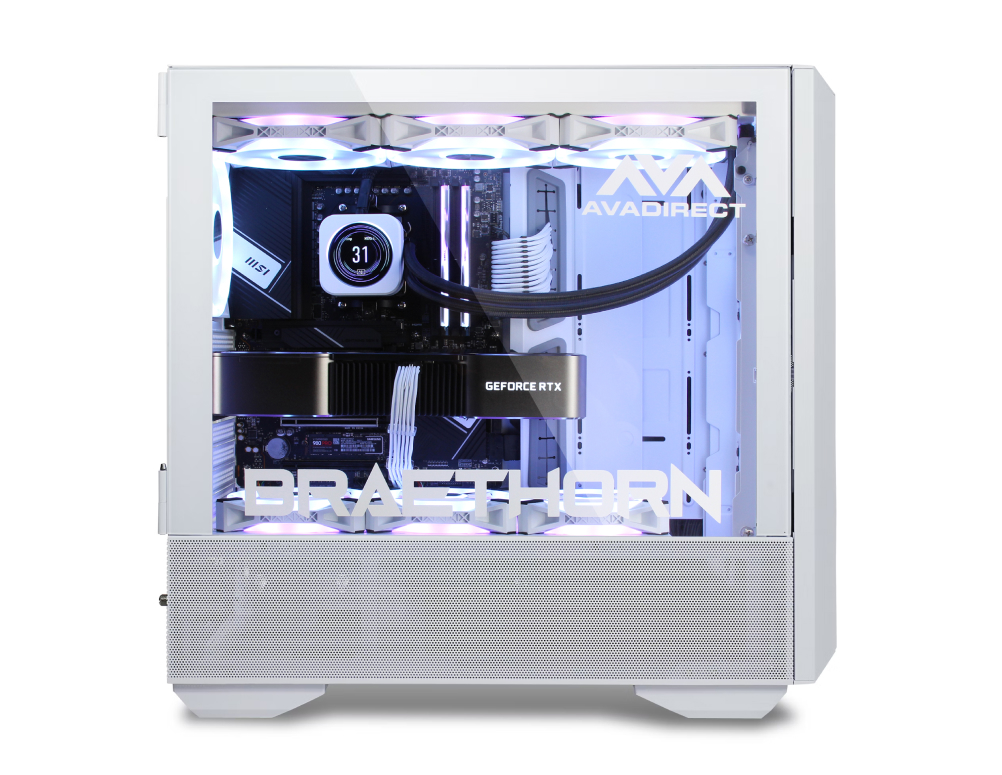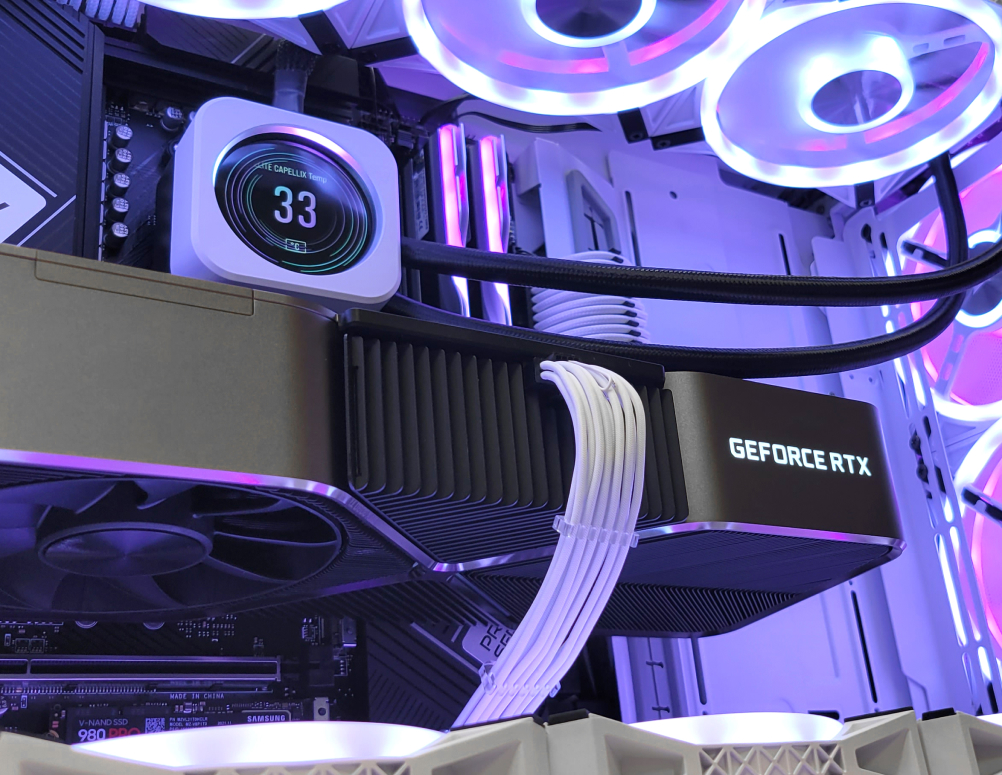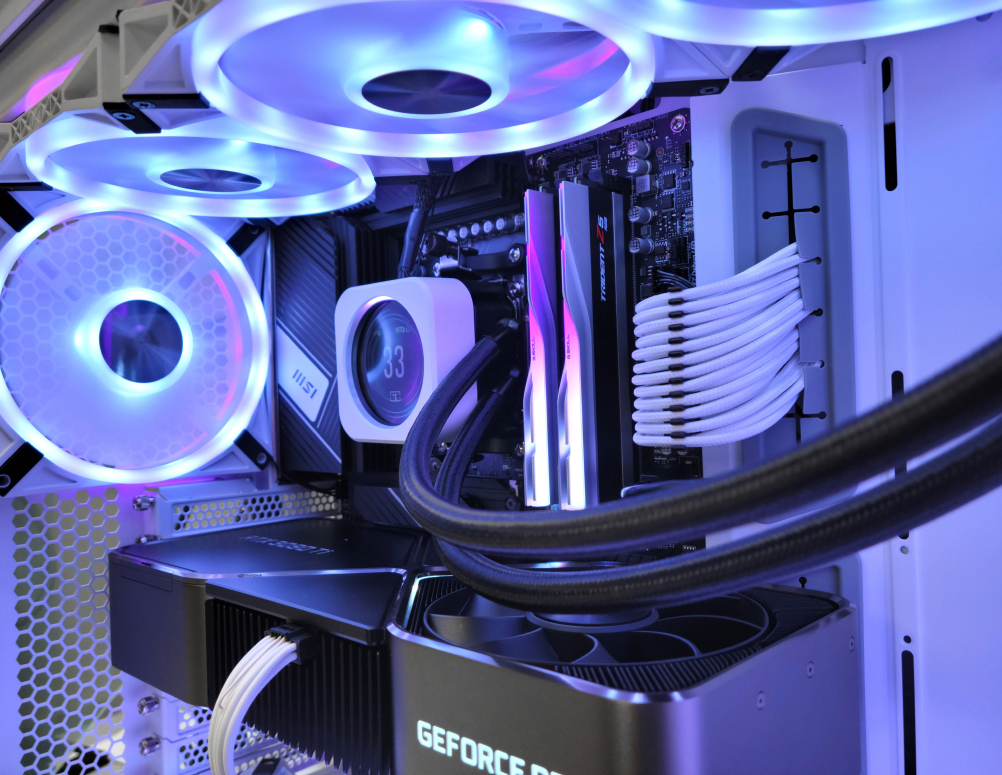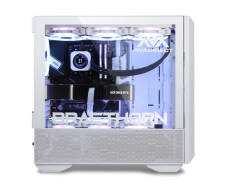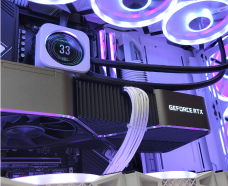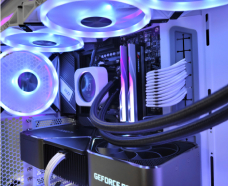 What's inside Braethorn's Custom Computer?
This custom computer was configured with the best of the best! We had to see what the AMD Ryzen 9 7950X was capable of.
Lian Li Lancool III White PC Case
Ryzen 9 7950X Processor
MSI X670-P Pro Wifi Motherboard
64GB G. Skill Trident Z5 DDR5 6000MHz RAM
NVIDIA GeForce RTX 3090 Ti FE
Corsair iCue h170i Elite Capellix AIO
Be Quiet! Dark Power Pro 1200W Power Supply
2TB Samsung 980 Pro m.2 SSD
1TB Samsung 980 Pro m.2 SSD
4TB Samsung 870 QVO SSD
Custom AIO White Sleeving
Mainframe Customs White Cable Extensions