Clevo Laptops offer a wide range of customizability over other laptops brands. You can opt for additional memory and storage space for a custom laptop that better suits your performance needs. Equip your laptop with extra RAM, a larger SSD or an HDD for better multitasking performance and additional storage space for games, photos and videos.
11th/12th Gen Intel® Core Series
to
AMD Ryzen 5000 Series
Up
to 64 GB of DDR4
Memory
NVIDIA
GeForce RTX
Graphic Cards
4K OLED
or
Full HD up to 144Hz
Up
to 2TB of
AMD Ryzen 5000 Series
Portable and Sleek Gaming Laptops
Size matters when you're on the go! Our custom laptops offer a variety of a smaller options if portability is a priority. Choose the screen size that best suits your needs with 14", 15.6", and 17.3" display options with refresh rates up 144 hz. 4K Displays and G-Sync and FreeSync options are also available in your choice of all-purpose or gaming laptops for extra smooth framerates.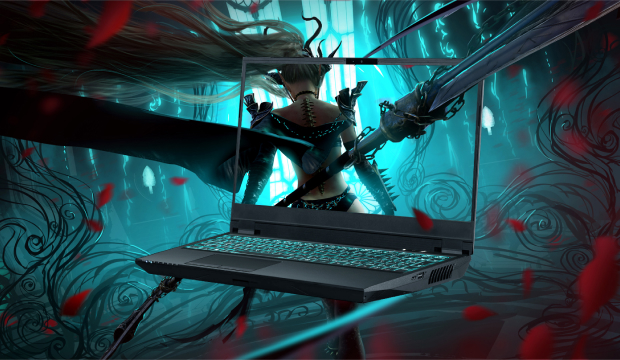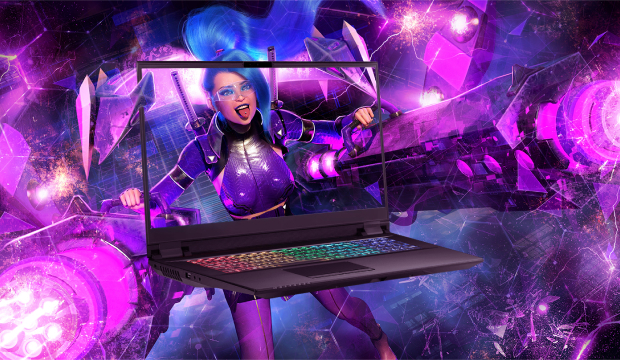 Powerful Gaming Laptops
Clevo laptops latest models feature a slim design that conceals your choice of the latest 11th / 12th Gen Intel Core CPUs or 3rd Gen AMD Ryzen Processors. Graphically powered by NVIDIA GeForce, the newly released RTX graphics cards bring together real-time ray tracing and advanced shading options to gaming laptops.