Clevo Laptops offer a wide range of customizability over other laptops brands. You can opt for additional memory and storage space for a custom laptop that better suits your performance needs. Equip your laptop with extra RAM, a larger SSD or an HDD for better multitasking performance and additional storage space for games, photos and videos.
13th Gen Intel® Core Series
Processors
Up
to 64 GB of DDR5
Memory
NVIDIA®
GeForce RTX™
Graphic Cards
Full HD 144Hz
or
up to 4K 144Hz
Portable and Sleek Gaming Laptops
Size matters when you're on the go! Our custom laptops offer a variety of a smaller options if portability is a priority. Choose the screen size that best suits your needs with 14", 15.6", and 17.3" display options with refresh rates up 144 hz. 4K Displays and G-Sync and FreeSync options are also available in your choice of all-purpose or gaming laptops for extra smooth framerates.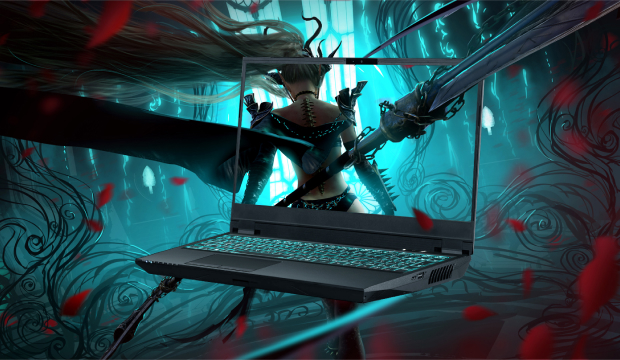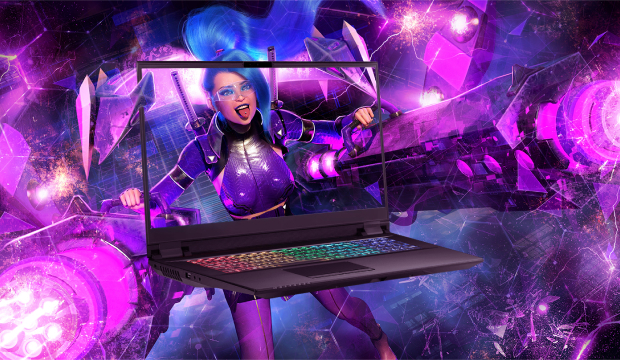 Powerful Gaming Laptops
Clevo laptops latest models feature a slim design that conceals your choice of the latest 12th / 13th Gen Intel Core CPUs or 3rd Gen AMD Ryzen Processors. Graphically powered by NVIDIA GeForce, the newly released RTX graphics cards bring together real-time ray tracing and advanced shading options to gaming laptops.