This promotion has expired. You can see our current promotions by clicking here!
These Savings Won't Last Long Hurry, before it's too late!
Save big this Cyber Monday on custom desktops, gaming PCs, and more!
Cyber Monday Deals, Discounts and Savings
In 2018, we debuted "The Button". A solution for providing a unique discount for your customized PC. For Cyber Monday 2021, we have BROUGHT IT BACK. Enjoy HUGE savongs on your custom PC, get Free US Ground Shipping on qualifying Instabuilder configurations, and get a Free Mouse and Keyboard on all purchases over $1500!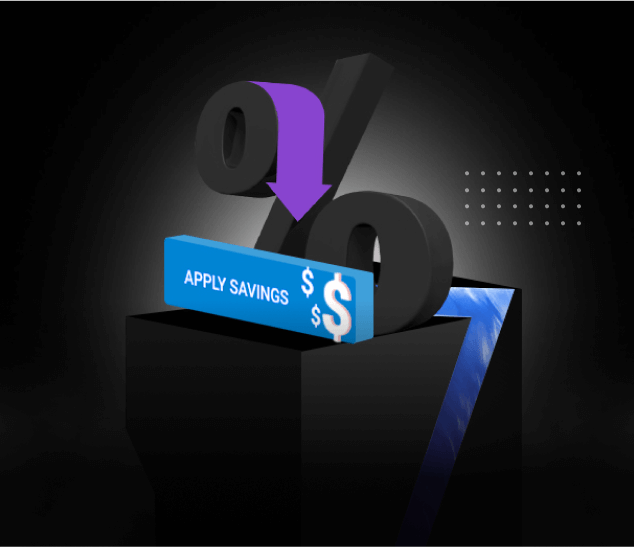 Discounts will be revealed
by the click of a button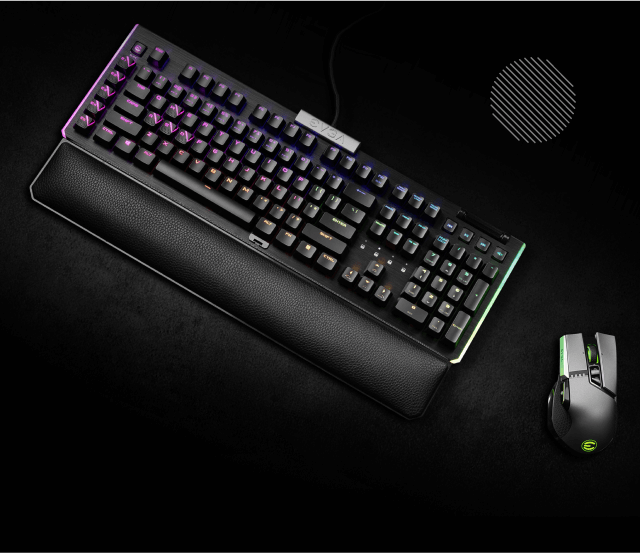 Free EVGA X17 Mouse and Z15
Keyboard with any $1500 purchase*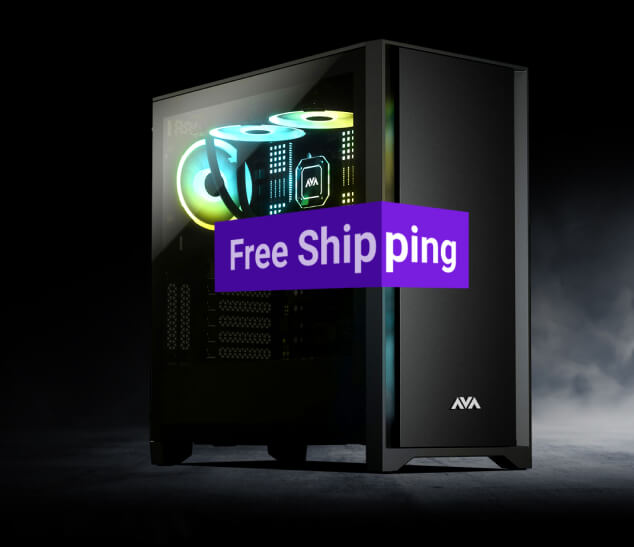 Free US Ground Shipping on
qualifying Instabuilder purchases**
How "The Button" Works
Each of our PCs is unique, creating a flat discount code that works for every configuration on our site is a little hard. Our Site Engineers went to work and created an algorithm that calculates a unique discount per PC! Add as many configurations to the cart as you'd like to see the best savings.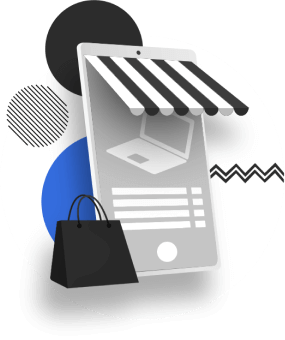 Find your perfect AVADirect PC and customize! Add to Cart once perfectly configured. з>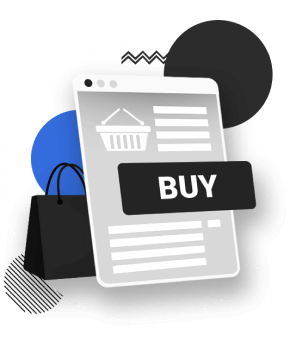 Once in cart, click "The Button" before checkout to reveal your sale price.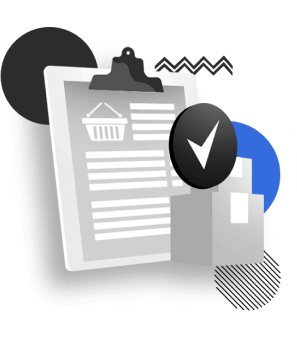 Your new discounted price will be reflected in the cart.