Workstation
Computers Built for Motion Design Software
Cinema4D Workstations, Octane Workstations and Workstation Computers for After Effects
Workstation
Computers Built for Motion Design Software
Cinema4D Workstations, Octane Workstations and Workstation Computers for After Effects
Order Now
Motion Design Computers
Find your perfect Cinema 4D workstation, custom Octane workstation, or After Effects workstation PC
AVADirect can provide the perfect solution to ease your workflow. We've done extensive work and research into building workstations perfectly optimized for the most popular Motion Design Software. Reduce your render times and crashes in applications such as Cinema 4D, Octane, Adobe After Effects, or Arnold. Rest assured our machines are tried and tested to be capable of handling third-party plugins from Pixellab, BorisFX, GreyscaleGorilla, and more to better workflow and increase productivity.

Cinema 4D

After Effects

RedShift

Arnold
Performance

over Price

At AVADirect Custom Computers, we focus on ensuring your investment goes toward the product itself. What you see is what you get – no hidden services, no extra costs associated with non-productive services. Just High-performance systems, for large levels of productivity. This allows us to keep pricing down, while ensuring top-of-the-line components, performance and customer support.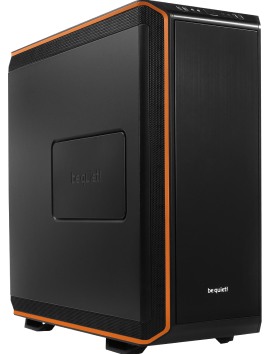 AMD Ryzen™ Threadripper™ PRO 5975WX
2x NVIDIA GeForce RTX™ 4080


(Thermally optimized)

128GB HyperX Fury DDR4 3200MHz
7 TB m.2 SSD Storage
PRICE: $10029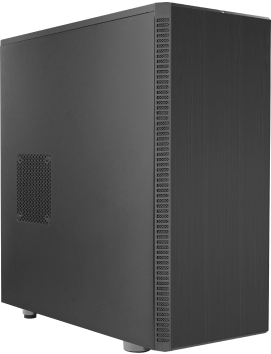 The other guys
AMD Ryzen™ Threadripper™ PRO 5975WX
2x NVIDIA GeForce RTX™ 4080
128GB DDR4 Memory
7 TB m.2 SSD Storage
PRICE: $12390
Cool, Calm,

and Collected

Doubling up on graphics cards means doubling up on heat. High temperatures can be detrimental for the longevity of your workstation. That's why we've equipped our Motion Design Workstation GPUs with enhanced GPU cooling technology, dropping temps up to 15c— to keep your cards cool and productive for the long-term.
Silence is

Golden

Worried about noise? Our workstations are housed in Be Quiet! Dark Base 900 which features built-in sound dampening panels to keep noise down. Three additional Noctua Case Fans, known for quiet and efficient performance, have also been included to ensure proper airflow and cool temperatures.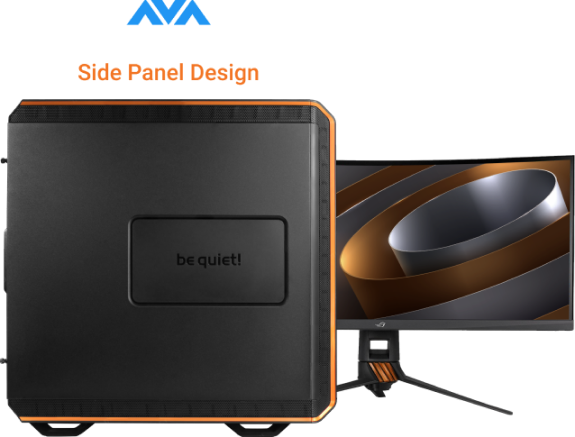 Unmatched Service, Support, and Selection
A workstation without complimented support is just a workstation. AVADirect builds THE workstation for YOU, and with the proper level of after-sale support it deserves. Our Technical Support staff if highly capable of troubleshooting even the most delicate of scenarios, and is well versed in industry software expectations to ensure your down time is minimal. Most builders will attempt to pass off issues onto the software developer. This can lead to hours or days of wasted time and effort when you simply want to find the cause of any issue, fix it, and move on with your work – Most of which has a deadline. AVADirect Technical Support staff will take the precise amount of time to ensure any challenges are handled with care and proper guidance. Additionally, our warranty selection gives you the ability to choose the right amount of support that meets your expectations, making your investment something that can be counted on. All this backed by our substantial selection of top-tier components to create a well-rounded, reliable workstation that will serve your needs for as long as you need it to.
Lifetime Technical Support
Long Term Warranties
Reliable Systems
Top Tier Components