GEFORCE RTX™ 3050
THE ULTIMATE PLAY
The GeForce RTX™ 3050 is built with the powerful graphics performance of the NVIDIA Ampere architecture. It offers dedicated 2nd gen RT Cores and 3rd gen Tensor Cores, new streaming multiprocessors, and high-speed G6 memory to tackle the latest games. Step up to GeForce RTX.

BUY YOUR RTX 3050 POWERED AVADIRECT PC
THE WORLD'S
FASTEST GPUS
NVIDIA Ampere Architecture
MOST REALISTIC &
IMMERSIVE GRAPHICS
2nd Gen Ray Tracing
AI-ACCELERATED
PERFORMANCE
NVIDIA DLSS
LOWEST
SYSTEM LATENCY
NVIDIA Reflex
THE BEST EXPERIENCE
FOR EVERY GAME
Game Ready Drivers
BUILT FOR
LIVE STREAMING
NVIDIA Encoder
AI-ENHANCED
VOICE & VIDEO
NVIDIA Broadcast App
FAST-TRACK
YOUR CREATIVITY
NVIDIA Studio
RTX. IT'S ON.
ULTIMATE RAY TRACING AND AI
NVIDIA RTX is the most advanced platform for ray tracing and AI technologies that are revolutionizing the ways we play and create. Over 150 top games and applications use RTX to deliver realistic graphics with incredibly fast performance or cutting-edge new AI features like NVIDIA DLSS and NVIDIA Broadcast. RTX is the new standard.
RAY TRACING
MAX FPS. MAX QUALITY. POWERED BY AI.
Ray tracing simulates how light behaves in the real world to produce the most realistic and immersive graphics for gamers and creators. GeForce RTX 30 Series has 2nd generation RT Cores for maximum ray tracing performance.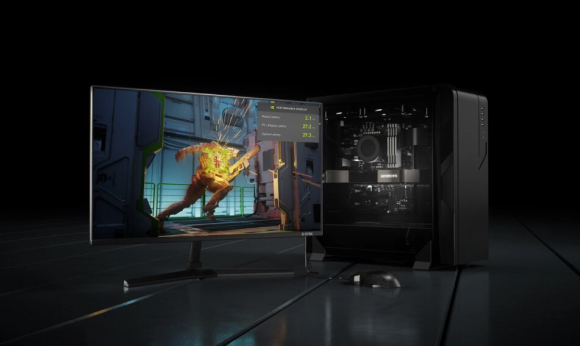 VICTORY MEASURED IN MILLISECONDS
NVIDIA Reflex delivers the ultimate competitive advantage. The lowest latency. The best responsiveness. Powered by GeForce RTX 30 Series GPUs and NVIDIA® G-SYNC® Displays with Reflex. Acquire targets faster, react quicker, and increase aim precision through a revolutionary suite of technologies built to reduce and measure system latency for competitive games.
GAME READY DRIVERS
THE BEST EXPERIENCE FOR EVERY GAME
GeForce Game Ready Drivers deliver the best experience for your favorite games. They're finely tuned in collaboration with developers and extensively tested across thousands of hardware configurations for maximum performance and reliability. Game Ready Drivers also allow you to optimize game settings with a single click and empower you with the latest NVIDIA technologies. That's what we call Game Ready.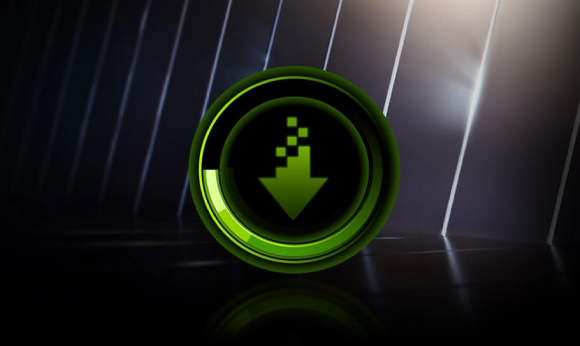 BUILT FOR LIVE STREAMING
Steal the show with incredible graphics and smooth, stutter-free live streaming. GeForce RTX GPUs feature advanced streaming capabilities thanks to the NVIDIA Encoder (NVENC), engineered to deliver show-stopping performance and image quality. Plus, exclusive optimizations to all your favorite streaming apps unlock the ability to give your audience your very best—every time.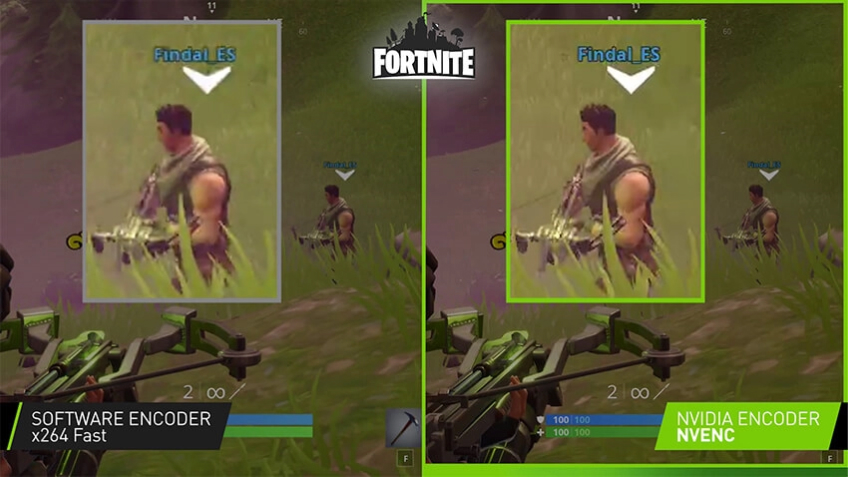 YOUR AI-POWERED HOME STUDIO
The NVIDIA Broadcast app transforms any room into a home studio-taking your livestreams, voice chats and video conference calls to the next level with powerful AI effects like noise removal, virtual background, and more.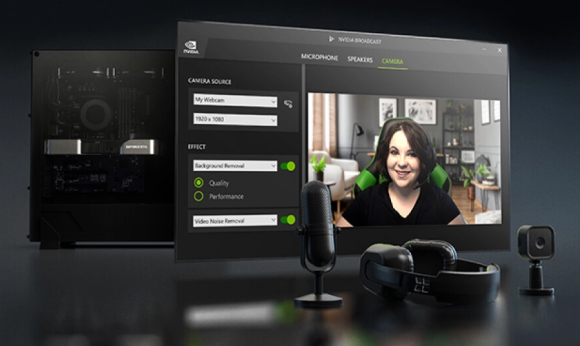 UP YOUR CREATIVE GAME
Take your creative projects to a new level with GeForce RTX 30 Series GPUs. Experience AI-acceleration in top creative apps and enhance your workflows with the NVIDIA Studio platform of dedicated drivers and exclusive tools. Whether you're rendering complex 3D scenes, editing 4K video, or livestreaming, GeForce RTX GPUs give you the performance to create your best