More AMD performance.
Built to Game.
Get elevated performance in every class with the latest AMD Ryzen™ 5000 Series processors with AMD Radeon™ RX 6000 Series graphic cards combined with Smart Access Memory1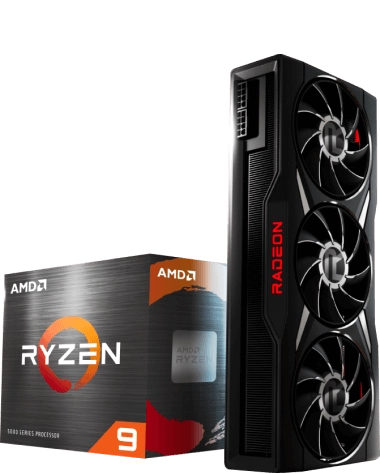 Get ready for impressive performance and a visually stunning gaming experience with AMD. Go ahead, turn up your settings. Then hold on! Experience the combined cutting-edge performance of AMD Ryzen™ 5000 Series processors and an AMD Radeon™ RX 6000 Series graphics card.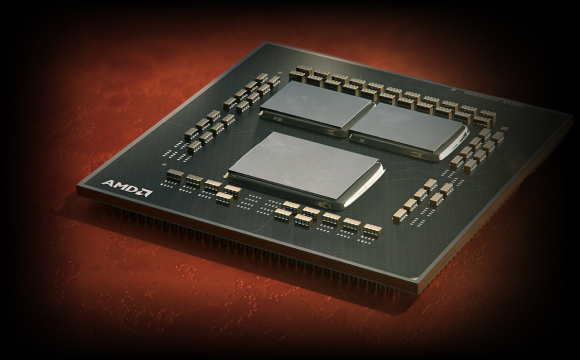 AMD Ryzen™ 5000 Series Processors
LEADERSHIP PERFORMANCE
FOR PC GAMERS
Play the most demanding games and power through 3D or video rendering with AMD Ryzen™ 5000 Series desktop processors. They deliver game-changing performance with up to 16 cores, 32 threads, boost clocks of up to 4.9GHz, and up to 100MB of cache on select processors7.
AMD Radeon™ RX 6000 Series Graphic Cards
MASTER YOUR GAME WITH
LEGENDARY PERFORMANCE
Experience impressive 1080p gaming and high frame rates with AMD Radeon™ RX 6500 XT graphics card. Built on the breakthrough AMD RDNA™ 2 architecture, AMD Radeon™ RX 6500 XT graphics packed with high-performance compute units, groundbreaking AMD Infinity Cache, and up to 4GB of dedicated GDDR6 memory.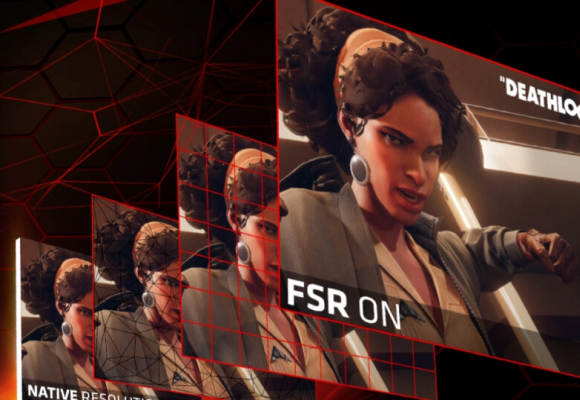 GET A BOOST IN FRAMES FOR YOUR GAMES5
Maximize image quality and supercharge performance with AMD FidelityFX™ Super Resolution (FSR)4 across select supported games or boost your frame rates across a wide number of games with Radeon™ Super Resolution (RSR)6 to deliver high-quality, high-resolution, and high framerate gaming experiences on AMD Radeon™ graphics cards.
THE BEST GAMING EXPERIENCE
FOR THE BEST GAMING OS
Windows® 11 is created for the ultimate PC gaming, featuring superior graphics, amazing speed, and an incredible selection of games. Windows 11 includes gaming features like DirectX® 12 Ultimate, and Auto HDR. AMD processors, graphics, and software all stand ready to supercharge your gaming experience with the new operating system from day one.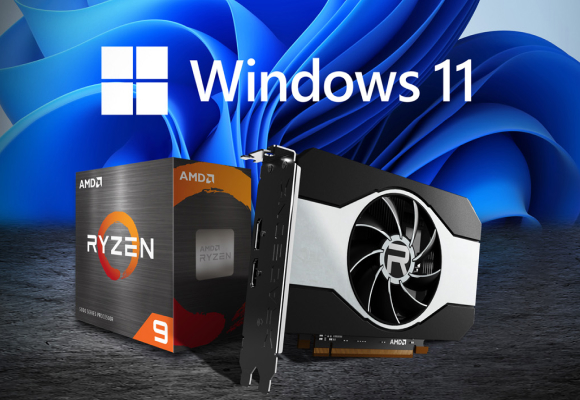 BUY AMD RADEON RX 6000 POWERED CUSTOM PCS