AVADirect has worked with a large variety of clients over our 20 years in business. We are proud to have provided custom computer, workstation and server solutions for our friends at Komori, Boeing, Lockheed Martin, Far Associates, Ohio State University, and more!
Komori
AVADirect assists Komori: America Corporation in staying ahead of the curve, operational, and capable of producing printing products without the requirement to focus on the hardware which drives the printing process of their machines. AVADirect provides turn-key services from the point of receipt, up until shipment to their customers - ensuring Komori: America Corporation can focus on the single-most greatest importance of business: The customer.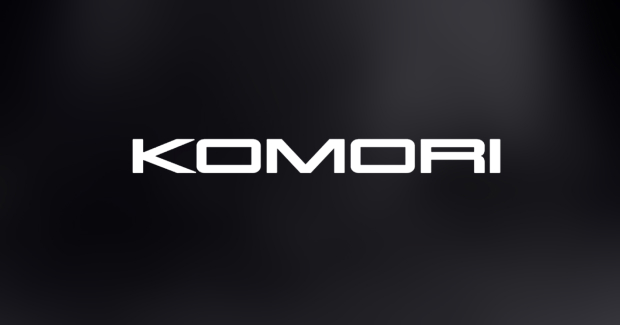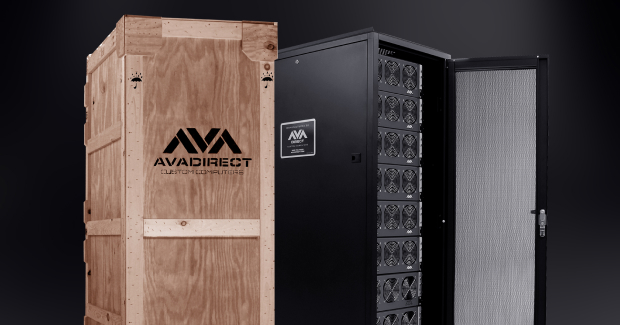 Boeing
AVADirect provides world class server and PC solutions for many military facilities. Our extended experience in the sector allows us to anticipate the needs of Government Prime Contracts. This coupled with our ability to customize each computer system to the demands of the user, makes our service and support unmatched in the industry.
Villanova University
AVADirect provided the VR technology behind Villanova's famous CAVE. A virtual reality CAVE facility—which stands for CAVE Automatic Virtual Environment— provides viewers with an immersive experience viewing and interacting with 3D virtual-reality worlds, 3D data displays, and 3D models of real-world locations and objects.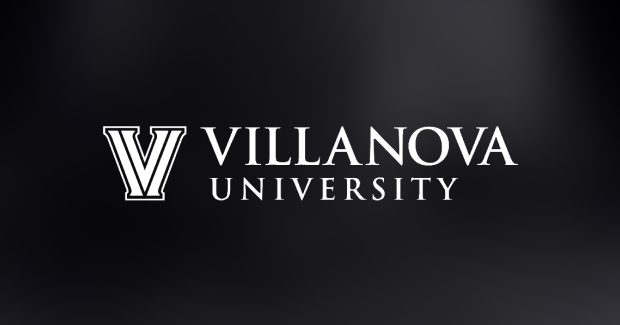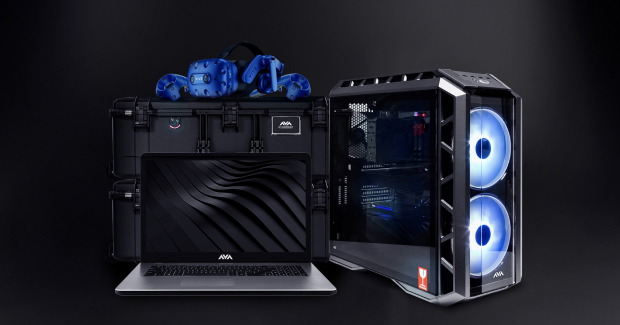 Multi-User Virtual Reality
Streamline collaboration with MUVR, AVADirect's premiere multi-user VR travel kit. Developed closely with HTC Vive, MUVR was created to allow 4 or more users to interact via Virtual Reality using a single, portable machine. MUVR is a plug-and-play VR kit molded into a custom created pelican case. AVADirect is proud to have developed the first travel-friendly and quick deployment multi-user VR kit.
Local Ohio Custom Computers
AVADirect has provided a variety of unique solutions to several businesses in the Cleveland, Ohio area. Based in Twinsburg, Ohio, AVADirect Custom Computers has provided technical support and small bulk PC solutions to local Ohio medical faculties, high schools, and businesses.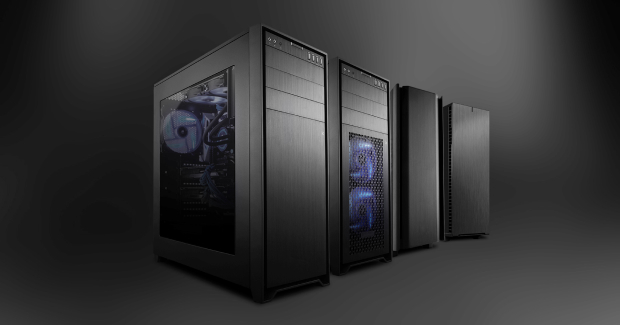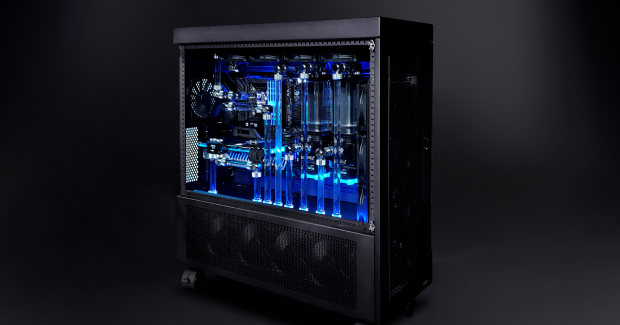 Liquid Cooled Computers
Hardline liquid cooled solutions are our specialty. From standard plastic tubing to perfecting bending borosilicate glass, our expertly trained production team is ready to bring your liquid cooled dreams to life.