The Ultimate Processor for the Professional Workstation
Let AMD Ryzen™ Threadripper™ PRO Processors be the productivity boosting engine at the heart of your next custom professional workstation built by AVADirect.
Imagine What You Can Do
AMD Ryzen™ Threadripper™ PRO based workstations are the ideal tools for artists, architects, engineers and are packed with features designed for the most demanding professional workloads.
Full spectrum compute performance
AMD PRO technologies
Unrivaled memory bandwidth1
PCIe® 4.0 support for advanced GPUs and storage devices
Performance Leadership
Professional content creators can now leverage the fastest multi-threaded performance6, most versatile workstation processor ever created, with unmatched core counts2 for multi-threaded workloads that rival competing dual socket solutions and high frequency single threaded performance for lightly threaded tasks. This unique, full spectrum compute capability enables reduced render times, more creative iterations, faster simulation solving, quick assembly rebuilds and smooth interactivity with 3D assets.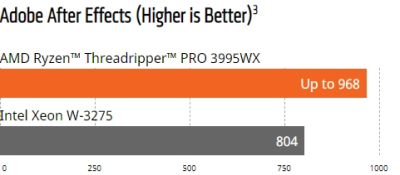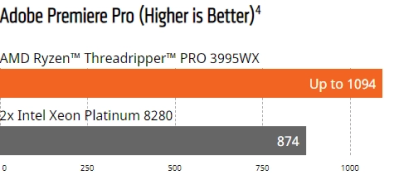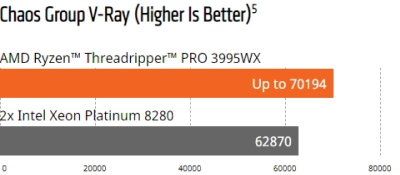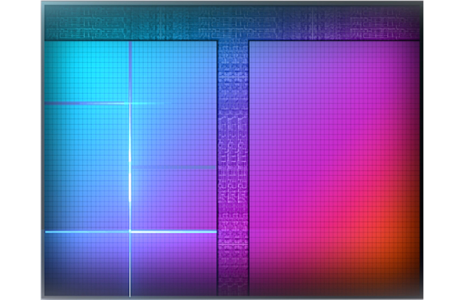 Leadership Architecture
AMD Ryzen™ Threadripper™ PRO 5000 WX-Series processors are based on 7nm process technology, delivering an unmatched CPU core density for professional workloads. Additionally, the platform offers full spectrum performance leadership2 by addressing single threaded and mulithreaded bottlenecks commonly found in professional software applications.
Blazing Fast PCIe® 4.0
AMD Ryzen™ Threadripper™ PRO Processors are the only professional workstation processor to support PCIe® 4.0, which delivers twice the I/O performance over PCIe 3.0.
Accelerate workflows with advanced GPUs and high-speed storage devices
Support for 128 PCIe lanes
Enables a variety of advanced configurations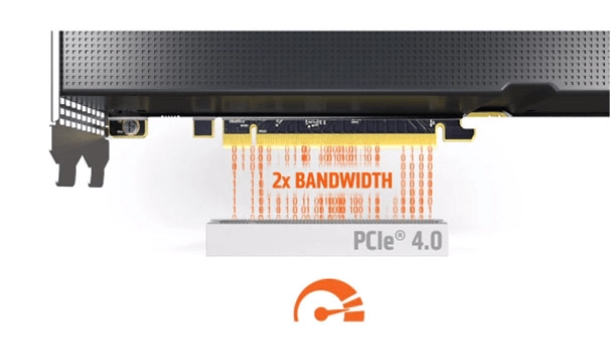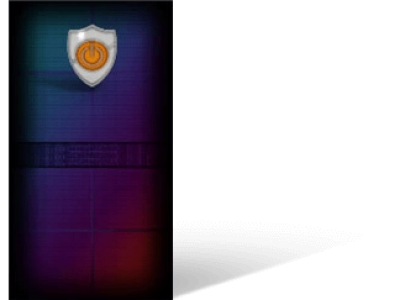 AMD Secure Processor
The AMD Secure Processor is a powerful, integrated, dedicated security processor designed to establish a hardware root-of-trust to help secure the processing and storage of sensitive data and trusted applications.
learn more
AMD Memory Guard7
Help secure your entire system memory with AMD Ryzen PRO processors, the world's only processor family with full memory encryption as a standard feature. AMD Memory Guard delivers real time encryption of system memory to help defend against physical attacks should your laptop be lost or stolen.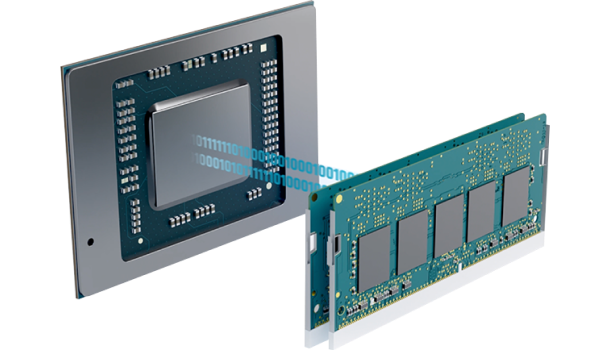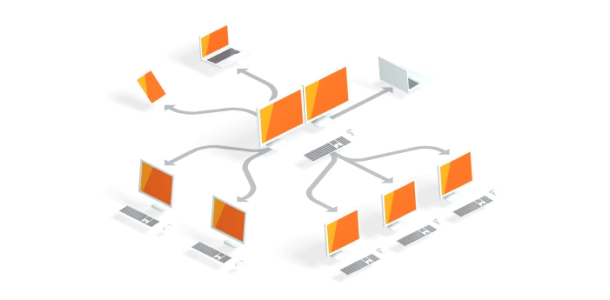 Advanced Support for Traditional Manageability
All Ryzen Threadripper PRO processors from AMD enable a robust manageability feature set for simplified deployment, imaging, and management that is compatible with your current infrastructure so you can:
Remotely update and repair networked devices
Monitor, restore, and upgrade systems
Fix a wide range of client issues in-band and out-of-band
read the report
Contact Sales
Need more information about AMD Ryzen™ Threadripper™ PRO Processors for your business?
Contact a performance specialist and find out what AMD can do for your organization.
CONTACT now
Custom AMD Ryzen™ Threadripper™ PRO Powered Workstations