Design. Build. Accelerate.
On The Ultimate Workstation Processor
Let AMD Ryzen™ Threadripper™ PRO processors be the productivity boosting engine at the heart of your next professional workstation.
Imagine What You Can Do
AMD Ryzen™ Threadripper™ PRO 5000 WX-Series processors built on battle-tested performance and capability to enable artists, architects, and engineers with the ability to get more done in less time. 1
Leadership full spectrum performance across the entire product stack 2
Enhanced max boost frequencies vs. the previous generation
128 PCIe® 4.0 lanes support advanced workstation configurations
AMD PRO Technologies
Performance Leadership
The simulation results are due by end of day. The design review moved up two weeks. The shot needs to be rendered by one o'clock. When your business needs to get the job done, moving the deadline isn't an option. Artists, architects, and engineers require a highly expandable workstation platform that can deliver unmatched, reliable full spectrum performance with enterprise class security features, manageability, and unrivaled expandability. AMD Ryzen™ Threadripper™ PRO 5000 WX-Series processors enable demanding professionals to get more done in less time.1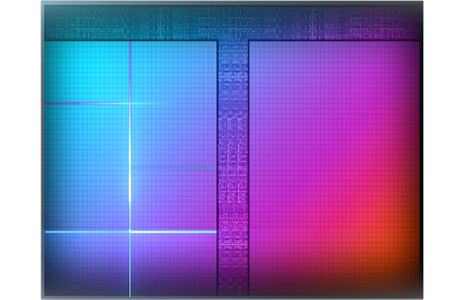 Leadership Architecture
AMD Ryzen™ Threadripper™ PRO 5000 WX-Series processors are based on 7nm process technology, delivering an unmatched CPU core density for professional workloads. Additionally, the platform offers full spectrum performance leadership2 by addressing single threaded and multithreaded bottlenecks commonly found in professional software applications.
AMD Memory Guard
Help secure your system memory with AMD Ryzen™ PRO processors, the world's only commercial processor family with full memory encryption as a standard feature7 AMD Memory Guard delivers real time encryption of system memory to help defend against physical attacks should your laptop be lost or stolen.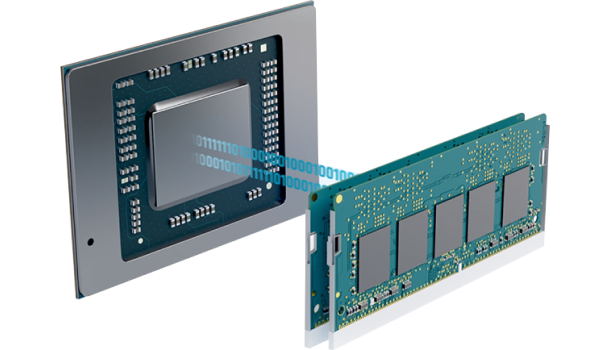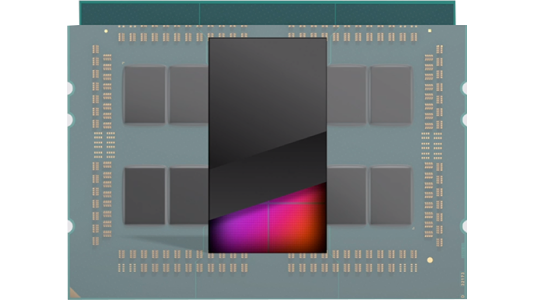 AMD PRO Security
Featuring a multilayered set of security features at the hardware, OS, and system level now with AMD Shadow Stack, a robust security feature to help add protection against control-flow attacks.
Advanced Support for Traditional Manageability
All Ryzen™ PRO processors from AMD enable a robust manageability feature set for simplified deployment, imaging, and management that is compatible with your current infrastructure so you can:
Remotely update and repair networked devices
Monitor, restore, and upgrade systems
Fix a wide range of client issues in-band and out-of-band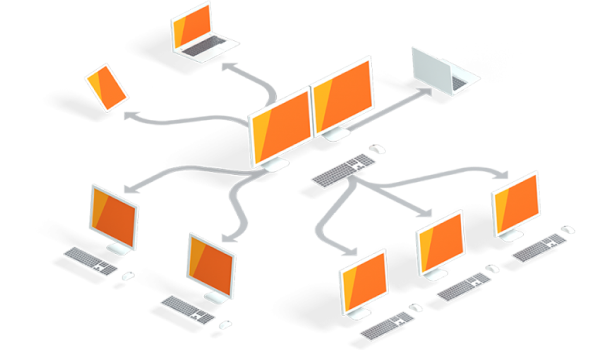 Get in Touch
Need more information about AMD Ryzen™ Threadripper™ PRO processors for your business?
CONTACT SALES
| MODEL | GRAPHICS MODEL | # OF CPU CORES | # OF THREADS | MAX. BOOST CLOCK | BASE CLOCK | DEFAULT TDP |
| --- | --- | --- | --- | --- | --- | --- |
| AMD Ryzen™ Threadripper™ PRO 5995WX | Discrete Graphics Card Required | 64 | 128 | Up to 4.5GHz | 2.7GHz | 280W |
| AMD Ryzen™ Threadripper™ PRO 5975WX | Discrete Graphics Card Required | 32 | 64 | Up to 4.5GHz | 3.6GHz | 280W |
| AMD Ryzen™ Threadripper™ PRO 5965WX | Discrete Graphics Card Required | 24 | 48 | Up to 4.5GHz | 3.8GHz | 280W |