Avadirect + pixotope

workstation solutions
Build rack-mountable workstation solutions built to integrate and maximize productivity with Pixotope's virtual production software

Avadirect + pixotope
workstation solutions
Build rack-mountable workstation solutions built to integrate and maximize productivity with Pixotope's virtual production software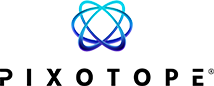 Fully integrated content creation workstations from Pixotope and AVADirect
Designed with Content Creation in Mind
Reliability and productivity are of the utmost importance for content creators. PC downtime and huge rendering times cut into the profitability of a project when time is money. AVADirect customers are served by a dedicated team of experts in system configuration, architecture, assembly, and benchmarking - committed to provide the best service and craftsmanship. All computer systems manufactured by AVADirect are backed up by a best-in-the-industry warranty, personalized customer service, and free, lifetime* technical support.
Lifetime Technical Support
Pixotope
By Creatives For Creatives
Utilizing Epic Games' Unreal engine to product photorealistic rendering in real-time Pixotope requires some hefty computer hardware to work at its true potential. The combination of Unreal Engine and Pixotope enables designers to rapidly create virtual sets, virtual environments, and augmented content, with terrain and foliage, with particle systems (rain, smoke, fire, hair, cloth, explosions, etc.), and with simulated camera and lens properties (lens distortion, depth of field, chromatic aberration).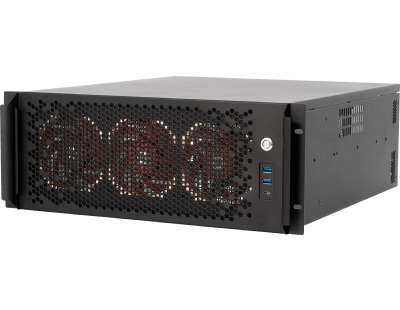 turn-key rack mountable workstation solutions
Meet the Workstation PC
Each workstation has been engineered specifically for Pixotope productions. After assembly and installation of Pixotope, AVADirect runs each workstation through a rigorous series of tests, verifying that the hardware and software hold true to industry standards. With industry-leading support and flexible warranty packages, AVADirect will ensure your focus remains on getting the job done efficiently.
These systems feature the same base components powered by NVIDIA Geforce's powerful RTX™ 3080/3090, but offer a selection of 6 capture cards, allowing you to pick a system perfect for your use case.