eSport Gaming Computers
Gaming PCs are our specialty. AVADirect has built countless custom computers for gaming. Our sales team is experienced in building unique and powerful solutions perfect for strained department budgets.
Contact Sales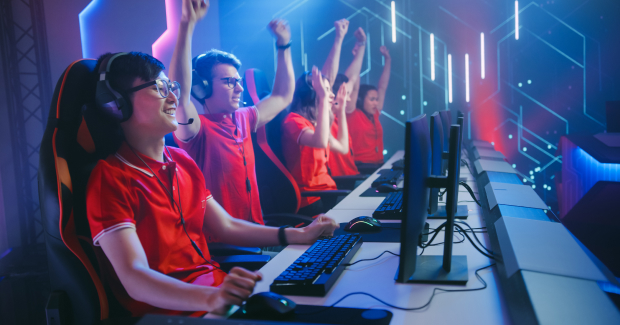 Institutions That We've Worked With
AVADirect has provided custom desktops, VR-ready computers, and servers to hundreds of schools and universities throughout our 20 years of existence. If your university is in the list below, there's a good chance we're already in your internal systems and reordering will be a breeze. Contact our sales team to build your unique solution.
Proud Sponsor of Ohio Northern University
Ohio Northern University's long history of athletic prowess enters a whole new era as competitive gaming comes to campus. AVADirect helped supply ONU with the necessary gaming PCs for their team to play at their best.
ONU students will have the opportunity to compete in games such as "League of Legends" and "Overwatch" and many others. There are two dedicated game rooms, a coaching and conference room, and offices all accessible to players.
Learn More About ONU eSports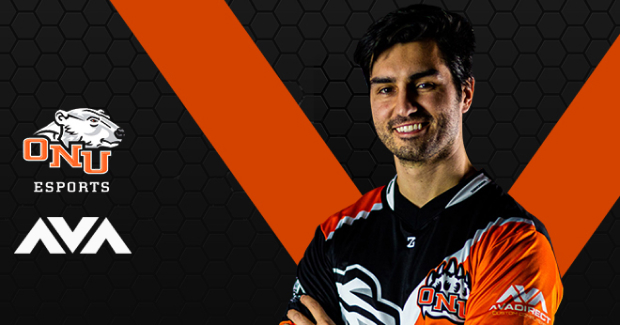 Explore other Education Solutions
What Makes AVADirect a Great Choice for Universities?
Explore Our Gaming PC Solutions