AVADirect's Student Solutions
Student laptops and, custom desktops, and mini PCs perfect for dorm rooms
AVADirect's Student Solutions
Student laptops and, custom desktops, and mini PCs perfect for dorm rooms
Contact Us
Computer Solutions for Students
AVADirect has over 20 years building custom computers. We've bought tens of thousands of computers for everyone from the everyday home user, to eSports professionals. Whether you need a portable laptop capable of withstand four years of college or a mini PC capable of squeezing into your dorm, we can build you the perfect computer.
Student Laptops
Your options aren't limited at AVADirect. Our student laptops offer a wide variety of customization options so that your laptop will deliver the performance you need. Whether you value portability, gaming, or something a little more durable, we can configure the perfect laptop for your lifestyle and needs.
Explore Student Laptops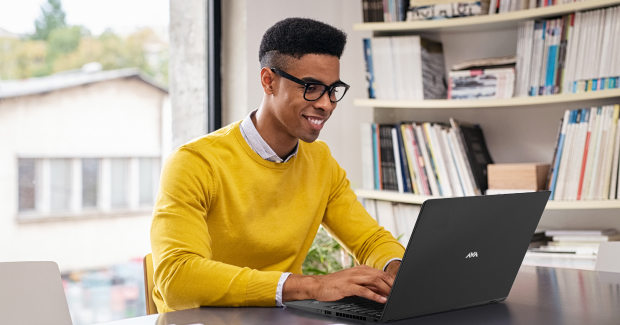 Institutions That We've Worked With
AVADirect has provided custom desktops, VR-ready computers, and servers to hundreds of schools and universities throughout our 20 years of existence. If your university is in the list below, there's a good chance we're already in your internal systems and reordering will be a breeze. Contact our sales team to build your unique solution.
Mini PCs and Desktops for Dorm Rooms
Big performance can come in small packages! Low on desk space but need a PC that can push performance like a full-sized tower? Our AVADirect custom mini PCs are the perfect option! Create the compact PC of your dreams with our popular customization options. Get full-range PC capabilities while minimizing the size of your device.
Explore Mini PCs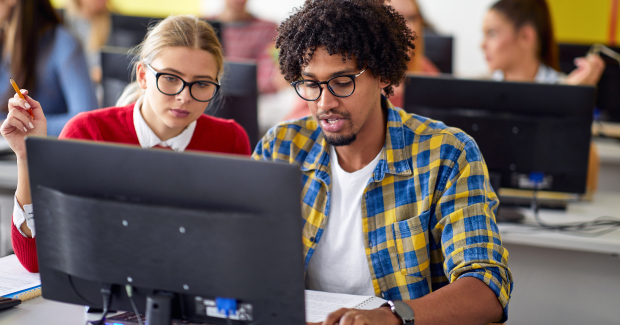 Explore other Education Solutions
What Makes AVADirect a Great Choice for Universities?
Explore Desktops and Student Laptop Solutions